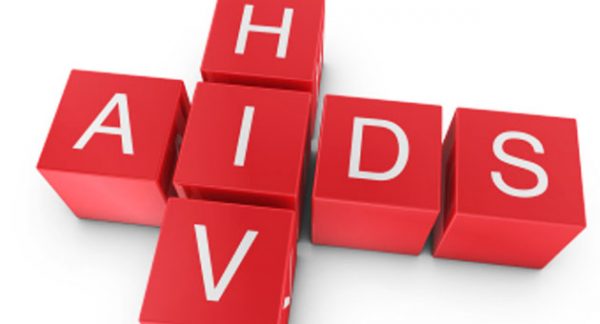 The National Agency for AIDS Control says that approximately 1,090,233 people receive antiretroviral drugs in Nigeria starting with June this year.
NACA Interim Director, Research, Monitoring and Evaluation, Dr. Gregoary Ashefor, made the revelation in an interview with the Nigeria News Agency Thursday in Lagos.
He spoke in parallel with a workshop organized by the Federal Ministry of Health, the NACA and the Global Fund, an international funding group.
The theme of the three-day workshop is: "Prioritize the National Health Information System, Procurement and Supply Management, and Laboratory Systems Intervention in Healthy Sustainable Health and Partner Mapping to Global Fund Support in Nigeria."
Ashephor said the US President's emergency plans for AIDS were responsible for about 75 to 80% of the treatment, while the Global Fund was responsible for about 20%.
He said: "We have other initiatives like the AIDS Foundation for Healthcare.
"They are responsible for about seven or eight percent."
The interim director said the federal government plans to include another 50,000 people from Taraba and Abia State to receive treatment.
According to him, about 76,000 people are currently in treatment in Taraba and Abia States, for which the government is the sole responsible.
Ashephor said: "The government has an expansion plan, called an emergency plan, to put more people on drugs.
"There are other interventions.
"Partners also do tests and treatment in collaboration with the government."
But Ashefor said there is still a huge gap in data management.
He said: "How do we improve reporting?
"There are some data that we do not capture.
"The figures could be more than that.
"We do not take into account private sector initiatives and data, so a huge gap in the data management system.
"Efforts are on the way of hiring the private sector so we can see what they are doing.
"We want to ensure standards and we want data.
"There are other interventions.
"For example, the Global Fund is ready to support RSSH, which is a way to promote property and sustainability, as one day partners will go and the government will stay with all patients.
"We are on the point of developing a sustainable plan.
"The government wants to hold it, lead the process and make sure it is above all."
NAN.
Source link