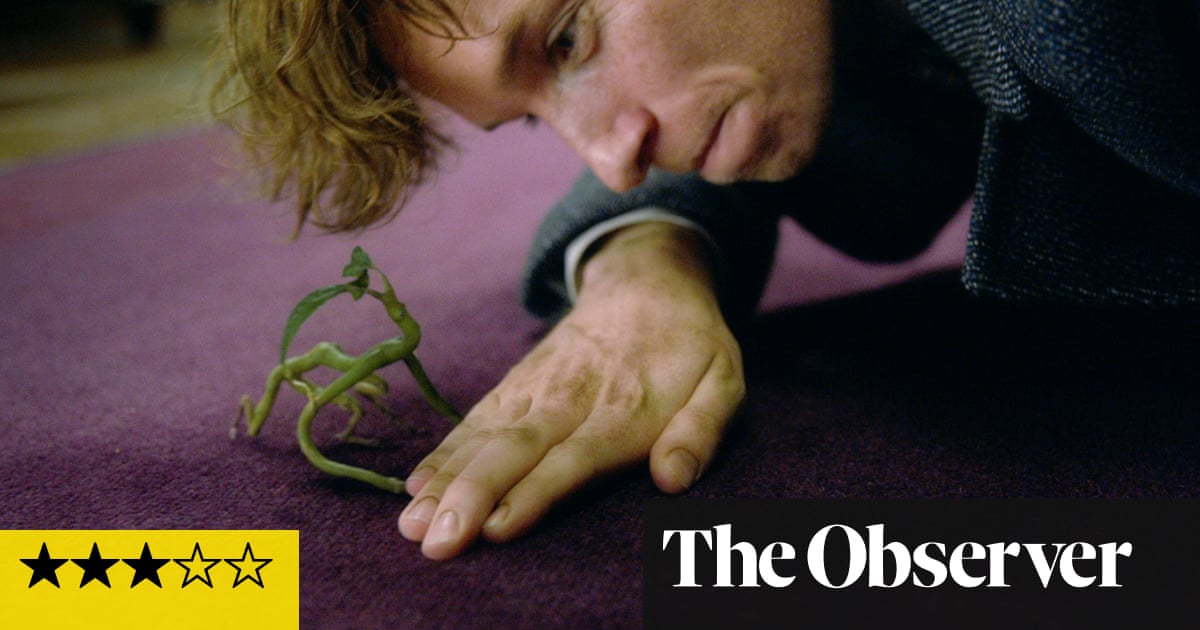 [ad_1]
There were three key ingredients that contributed to the success of Potter's first spin-off series. An uprooted noise, broken by an interpretation from Eddie Redmayne like Newt Scamander; a vision of New York in the 1920s seen by magical glasses that managed to be so familiar and unpredictable. And, of course, they were the animals. One of the key problems with agglomeration The murders of Grindelwald is that two of the three have been reduced to supporting roles.
Redmayne remains as adorable as every day. He bites his lines to his feet. When she tells Tina (Katherine Waterston) that she has pupils like a salamander, you ask yourself when she was able to make eye contact long enough to observe. But the dirty glamor of the New York background is replaced by London and Paris, none of which are strong enough to record as a character as Manhattan did. And there are still beasts, of course, but they are only a slight casual relief among all the jovialists who are tired in the wizard community.
While the action pieces and effects are immersive, the story is agitated and somewhat uncomfortable. And for all his smile – the nationalist zeal, Grindelwald (Johnny Depp soaked in talc) ends his lines in a cut British accent, the worst witch in Potterverse.
[ad_2]
Source link