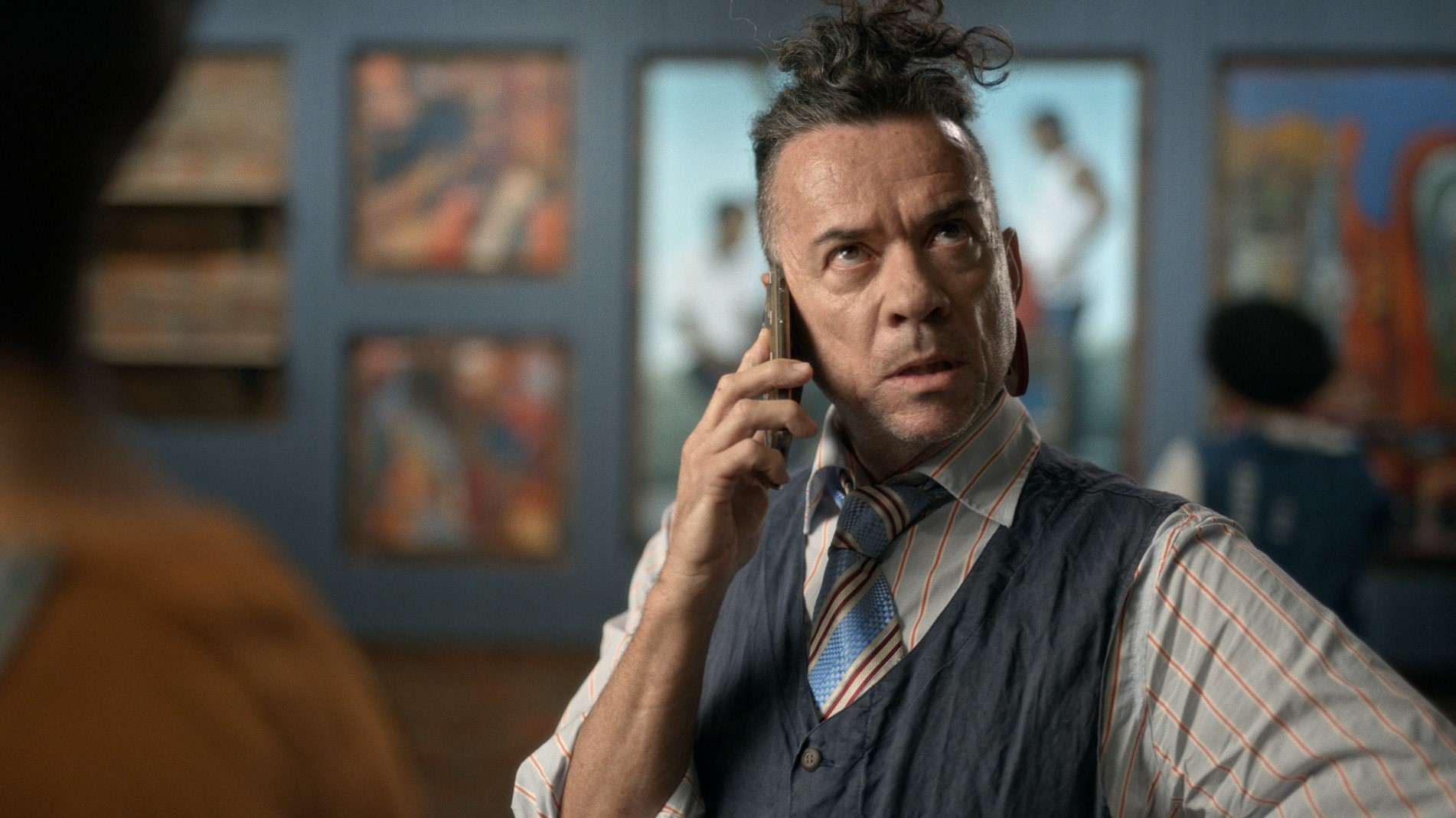 [ad_1]
According to Nando, "you" is an expression often used by South Africans when describing people who are different from them.
The mark says it is a phrase that goes hand in hand with an unconscious bias. "It is used in jest as a light, and even in direct confrontation – and many South Africans are likely to have used the phrase at one time or another," says the Nando team.
"One year ago, we reminded the Sudafricans that we can solve sh * t – and this" peopling "is something we can all solve," adds Doug Place, marketing manager at Nando.
"If you follow our ad and say," I did that " [hopefully with a guilty smile], then we managed to start a crucial conversation – hopefully we will start with "us", "the place ends.
For more information, visit www.nandos.co.za. You can also watch Nando's South Africa on Facebook or on Twitter.
South Africa's Nando Nando's announcement Nando of commercial television South African market news
[ad_2]
Source link