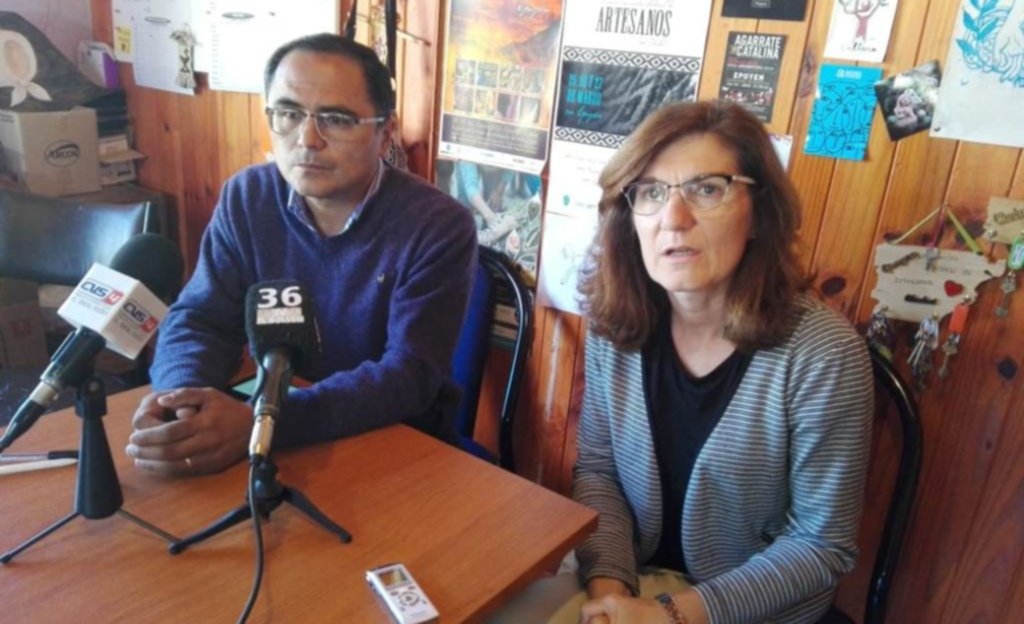 Esquel Health Programming Area Associate Director Jorge Elías and Provincial Director of Preventive Pathology and Epidemiology of the Chubut Ministry of Health, Teresa Strella, gave a press conference Thursday at Epuyén, where they gave details of Report no. 31 of the epidemiological contingency of the Hantavirus outbreak living in that locality and highlighted the intersectoral work done to limit the situation.
At the same time, he confirmed the 6th death confirmed by the outbreak of a hantavirus in the Chubut mountains.
In a dialogue with the press, Associate Director of the Esquel area, Jorge Elías, confirmed "the death of a new positive case for hantavirus, with which we counted six people dead in this context of outbreak," stating that "it is one of the patients who were hospitalized in Esquel Zonal Hospital for a few days and who stayed in the intensive care unit in the last 72 hours in a critical situation. "
Limit the situation of the outbreak
In this respect, Elías said that "with the extraordinary selective isolation measures we have identified each of the close contacts of the positive cases and we work in a personalized fashion and against the clock with each of these people" in the days before the celebration of the new year
"It is a respiratory isolation that is specifically respected at home" and that "consists of isolating the airway through a mask, frequent washing of hands, maintaining a certain internal distance inside the house and, of course, limiting the entire activity It is not necessary and, except that the person has to leave his home, that he does protect his breathing paths, "Elías said.

Source link