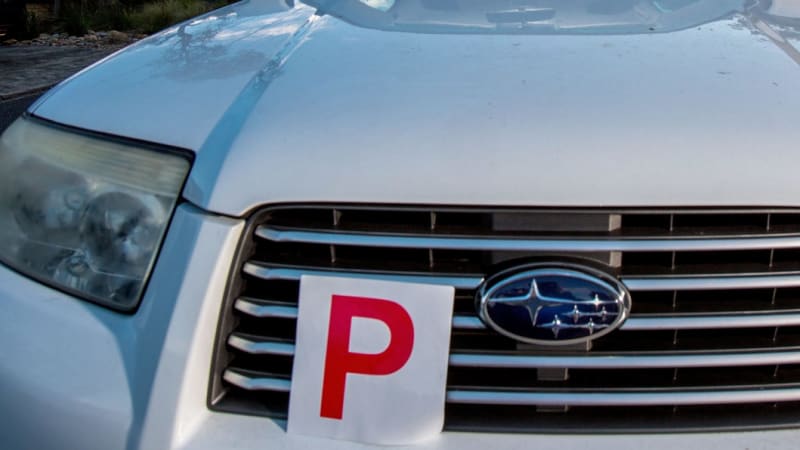 [ad_1]
Ms. Truelove found that many test drivers did not deliberately observe the law, but they simply did not know many of the road rules.
"The restrictions on the P1 license have been widely and least well known, particularly with regard to the use of the phone for GPS applications, the use of Bluetooth for listening to music, and the restriction of the passenger speaker," said Mrs Truelove.
"The drivers we spoke with were also not aware of the sanctions involved, many of whom said they are now more likely to comply [once] they were aware of the laws and severity of the punishment. "
She found that compliance with the P-tag restrictions was linked to performance perceptions, such as the likelihood of them being caught, and many chose to "make appeals" on the risks.
"Social acceptance has also been a contributing factor," Ms Truelove said.
The study also found that some drivers who knew about music restrictions were deliberately violating the law because they believed that laws failed to achieve the technology.
"Many thought the law banning all types of phone use while driving, especially using a GPS application and using Bluetooth music, is not compatible with the state of the art and needs to be updated," she said.
The study was published in Security of science diary.
[ad_2]
Source link