[ad_1]
Hjust a few days ago Chevrolet officially announced that in March it will present a "new product" designed specifically for the Chinese market and, as a preview, revealed a teaser that showed an SUV between the shadows. At that point I pointed out that it would be the second generation of the Tracker and, finally, the mystery ended in a leak.
As with Prism and Volkswagen Tharu / Tarek, the images correspond to patent registration in the Ministry of Chinese Industry and outline some of the features of the new B-SUV.
Beginning with its design, a clear inspiration is felt in Chevrolet Orlando, with predominance of straight lines and several stylized lines. The photos seem simple, but it is due to the fact that the photographed version corresponds to the input range. It is to be expected that the most endowed versions will have a more striking aesthetics, with another type of tire and roof bars, among other details. There is also a slight increase in its dimensions, a feature confirmed according to the data submitted in the registry: the new Tracker device measures 4.27 meters long (compared to 4.25 meters from the current), 1.79 meters wide, 1, 60 meters high and 2.57 meters away between axes, which would improve habitats.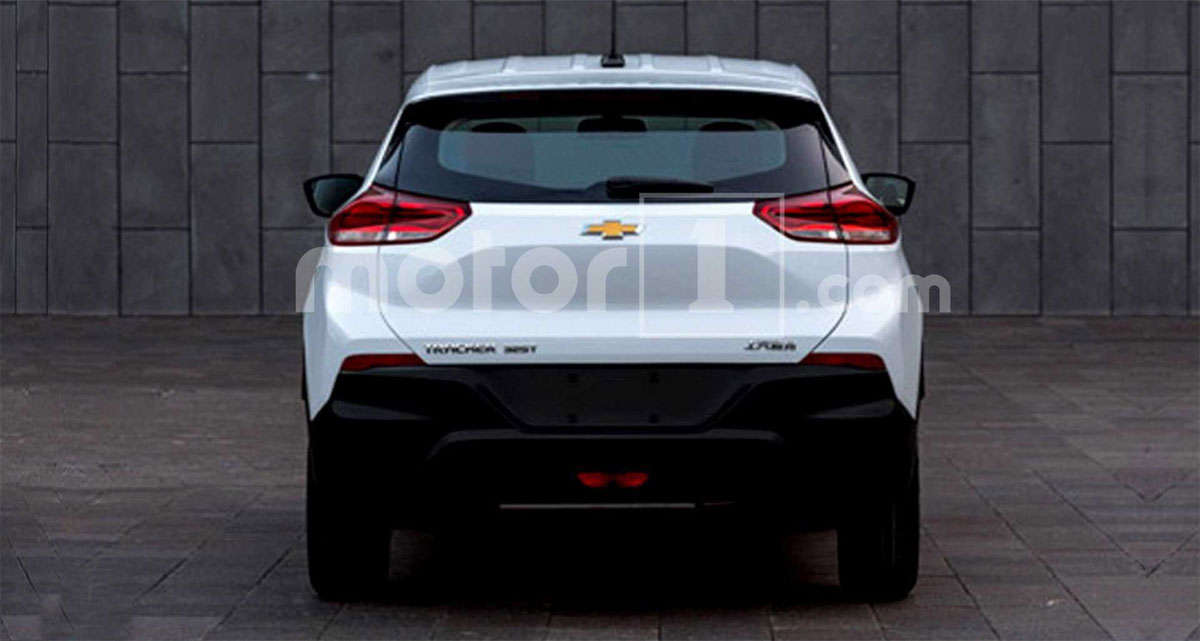 So far no images of its interior have been broadcast, although it certainly adds more technological elements and connectivity.
Like the new Prism, it also uses the new Global Emerging Market (GEM) developed jointly with the Chinese SAIC car. On this market it will be equipped with a new three-cylinder turbo engine that develops 115 hp, although this configuration may vary depending on the country in which it is marketed.
[ad_2]
Source link