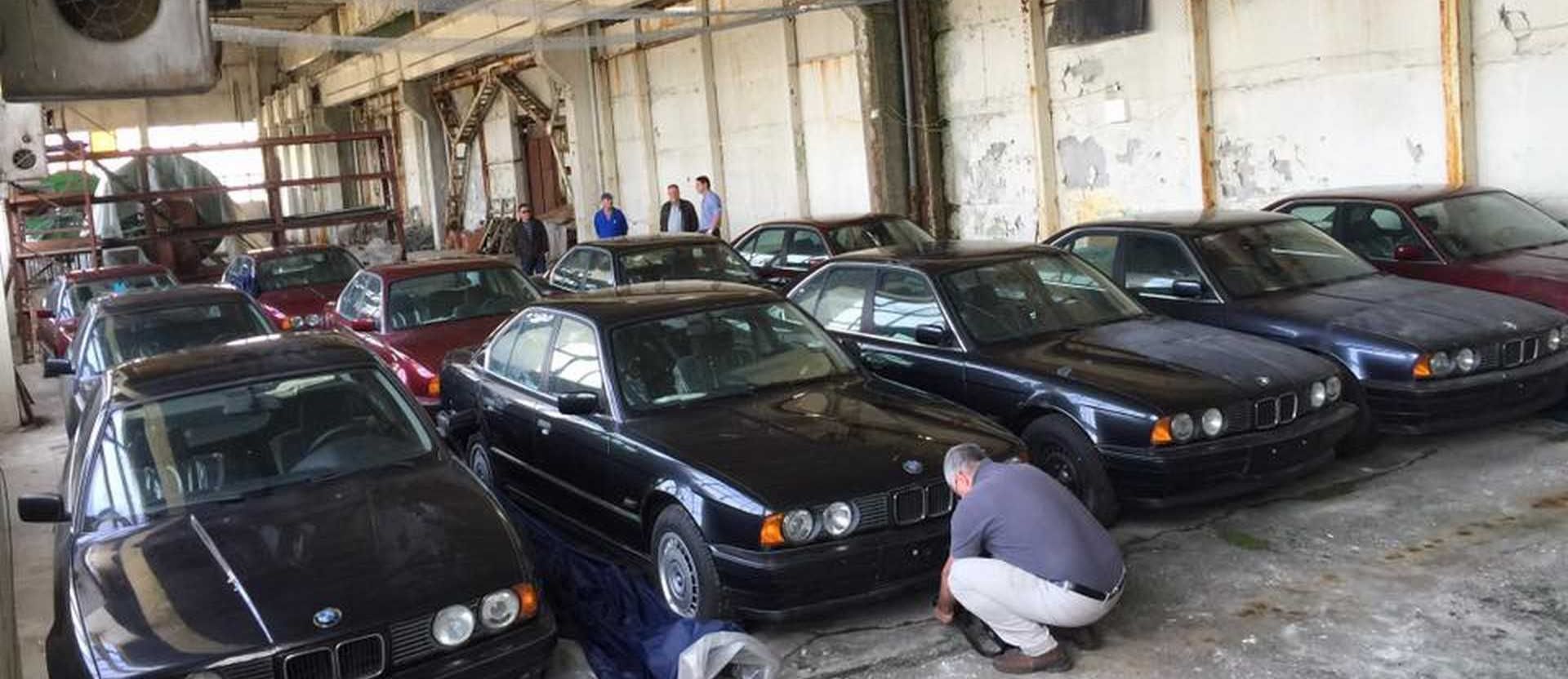 The passing of time is inexorable for everyone, but sometimes it does not happen as fast for everyone … at least in appearance. That's what happened with these 11 BMWs found without registration in a Bulgarian warehouse. It may seem normal to store new cars … but these BMW 5 Series have a feature that makes them special … 25 years ago they left the factory.
90 BMW has had in his offer, for some time, with the E34 generation of its average saloon, the BMW 5 Series. The E34 generation was a major technical and technological leap, although it maintained a very classic aesthetics, which is still appreciated today by Bavarian company lovers.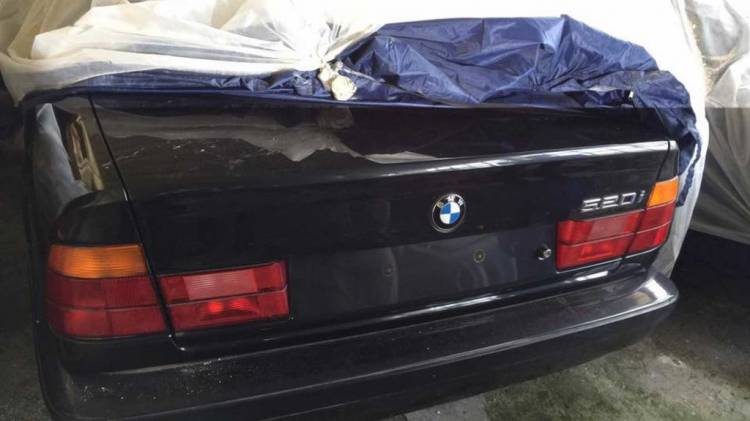 According to data thrown by the web Autoclub, a car rental company bought 11 BMW 5 Series units to include in its fleet. For technical needs, these 11 units were temporarily stored in a warehouse in Bulgaria until they were registered and start-up, something that never happened.
not, these 11 BMW Series 5 Series, 10 saloon units and one family unit have never stepped on the road because his recording never happened. These 11 vehicles, BMW 520i and 525i specifically (both six-cylinder engines with 150 and 192 hp respectively), the dream of the righteous has been sleeping for a quarter of a century, protected only by plastic sheets.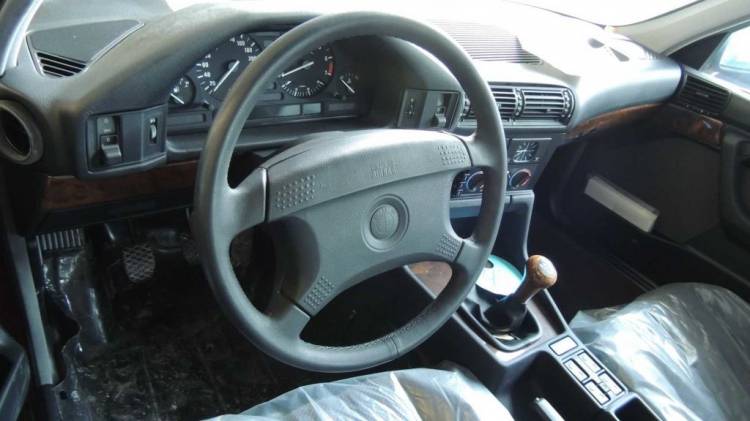 Its external appearance after being discovered is not the best, because the dust, moisture and dirt broke into their bodies, desmejorándolas substantially, although it all indicates that, with a good wash, it could recover the lost glare. On the contrary, the rooms are completely immaculate: wood, plastics and fabrics are in perfect condition after they do not suffer any wear.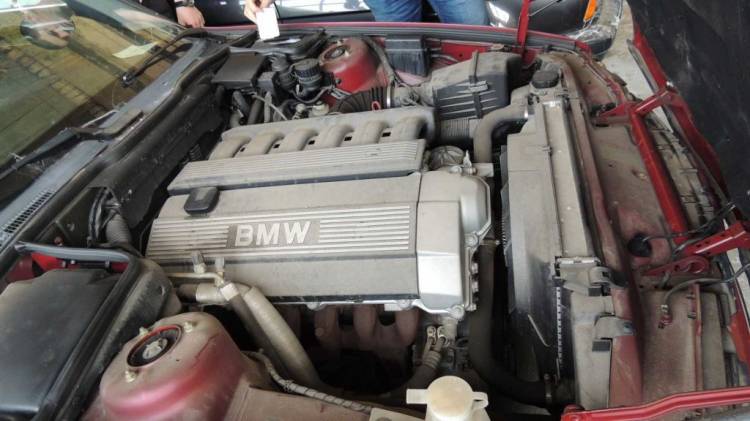 These 11 units of the BMW 5 Series will never be allowed to travel to Bulgaria because their laws do not allow the registration of a car that does not comply with current anti-pollution legislation. That's why its destination appears to be Germany, where classical BMWs have an administrative privilege. They will be auctioned in the coming weeks, with a unit price that can exceed € 15,000, well above the average of the current second-hand market for this model.
Source: Autoclub