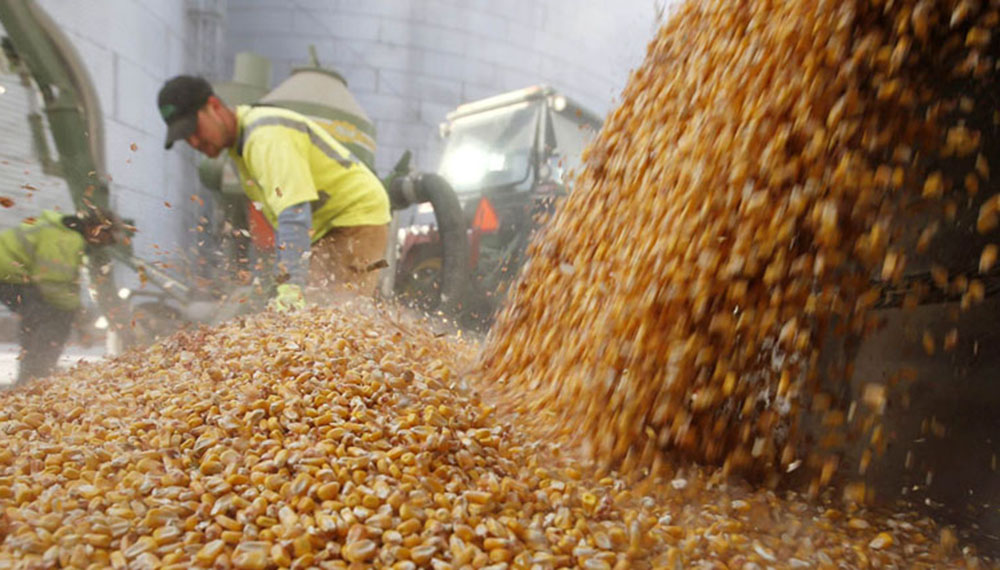 [ad_1]
journalist
The Association of Direct Seed Producers from Argentina (Aapresid) issued a statement to express their views on the new seed law. "We want to defend our commitment to sustainable production once again, so we strive to have a legal framework in line with current needs for plant propagation (seed law)," they explained.
They also said that "for the first time in a long time, a project on this issue was led by the HCDN committee plenary, certainly more or less, depending on who analyzes it."
"In it, conditions are created so that all manufacturers have access to new technologies that will enable us to produce more quantity, more quality and less impact on the environment, responding to the need for sustainable enhancement. many opportunities for many compatriots who need to work, "they argued.
And concludes the Association's statement that "Argentina must use the full potential of its photosynthetic pool." We trust our representatives to do this. "
The short link to the note

[ad_2]
Source link