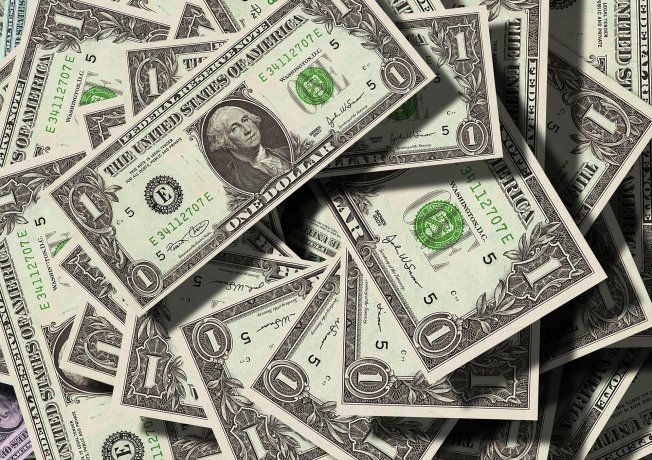 Yesterday, the coin gave 26 cents and recorded the fourth consecutive loss, a band that is now cut.
While the wholesaler has a decline of five cents and operates at $ 37.40.
In this regard, operator Gustavo Quintana commented yesterday that "the fourth consecutive decline in the wholesale dollar keeps actively the expectations of official incursions to halt falling prices."
With this fall in the wholesale segment, the dollar peaked at $ 37.36 and continued to move closer to the lower limit of the official intervention area, which for this time is $ 37,212.
Source link