[ad_1]
Mosocw: Richard Gere, the actor, paid a visit Tuesday to a business forum with tumultuous but secret views in Moscow that provoked controversy after female female assistants were offered as a contest.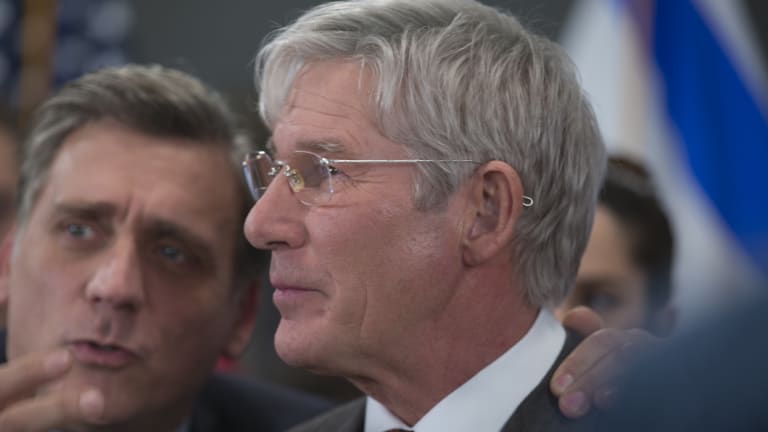 The organizers of Synergy Business School have warned The Daily Telegraph that "there should be no information about Richard Gere" in his coverage because of a condition in his contract that would allow them to "only invite the Russian press." Gere, aged 69, was the main speaker at the Synergy Global Forum, which also hosted author Malcolm Gladwell and Steven Seagal, the actor.
Tickets varied between £ 175 ($ 304) and £ 5000 for VIP access.
The Hollywood man told the crowd at the Olympic Stadium that Moscow, once dark and repressive, was now a "city of light" that "feels like it's part of Europe."
[ad_2]
Source link