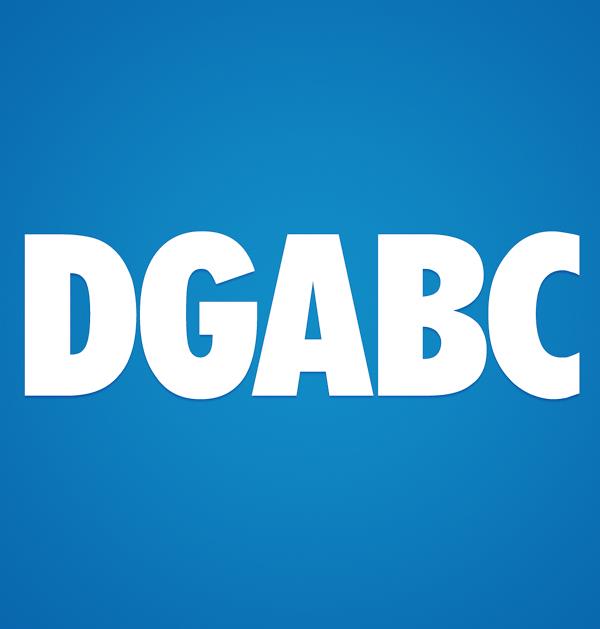 [ad_1]
12/11/2018 | 4:39 p.m.

Against the backdrop of controversy around the country, Maranhão's reelected governor, Flávio Dino (PCdoB), issued a decree on Monday that teachers, students and state network employees are "free to express their thoughts and opinions in the school environment."
The Decree also establishes that the State Secretary of Education is promoting a school disclosure campaign on the guarantees of Section II of Article 206 of the Constitution that guarantees freedom of education.
"We have now issued a decree guaranteeing schools with freedom and censorship in Maranhao, in accordance with Article 206 of the Federal Constitution." Speaking in "School without a Party" served to cover authoritarian intentions incompatible with our constitution and with a dignified education " , wrote Dino posted on Twitter, which accompanies an image of the entire decree.
Governor Maranhão's decision also states that classroom recording, one of the actions stimulated by members of the "School without a Party" to denounce the alleged doctrine content, may only occur before the consent of those to be filmed or recorded.
Last week, a group of over 100 prosecutors and prosecutors across the country launched a manifesto against "military professors and activists." The text claims that "School without a Party" is constitutional. "The ideological, political and partisan use of the educational system is unconstitutional," they defended.
About me
Careful! Website comments are via Facebook. Remember that the comment is entirely the responsibility of the author and does not express the opinion of the newspaper. Comments that violate the law, morality and good manners or violate the rights of third parties may be denounced by users and your account may be banned.
[ad_2]
Source link