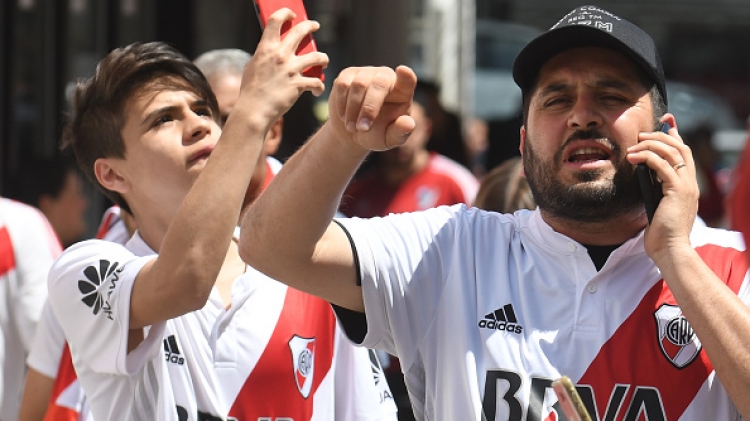 [ad_1]
Levski |
CSKA |
Ludogorets |
First League
Second League
National football teams
The Cup of Bulgaria
England |
Spain |
Italy |
Germany |
France |
Russia |
Champions League
Europa League
Live matches
Volley-ball
tennis |
Formula 1
basket-ball
The content of this website and the technologies used in it are protected by the Copyright and Related Rights Act
rights. All articles, reports, interviews and other textual, graphic and video materials posted on the site are
owned by the Sports Agency, unless otherwise specified. Publish text only
after the Sport Agency's written consent, mentioning the source and adding a link to www.sportal.bg. Use
the graphics and video posted on the site are strictly forbidden. The offenses will be punished with all seriousness
of the law.
YouTube video

This site is owned by the Sportal Media Group
// FB.init({appId: '176964795710805', status: true, cookie: true, xfbml : true}); window.fbAsyncInit = function() { FB.init({ appId : '176964795710805', oauth : true, cookie : true, status : true, xfbml : true }); }; function fb_login(){ FB.login(function(response) {
if (response.authResponse) {
var token=response.authResponse.accessToken var t=document.getElementById('fbaccess_token'); t.value=response.authResponse.accessToken; var f=document.getElementById('fbform'); f.submit(); return; } else { } }, { scope: 'email' }); };
// };
// Load the SDK asynchronously /* (function(d){ var js, id = 'facebook-jssdk', ref = d.getElementsByTagName('script')[0]; if (d.getElementById(id)) {return;} js = d.createElement('script'); js.id = id; js.async = true; js.src = "http://connect.facebook.net/bg_BG/all.js"; ref.parentNode.insertBefore(js, ref); }(document)); */
(function(d, s, id) { var js, fjs = d.getElementsByTagName(s)[0]; if (d.getElementById(id)) return; js = d.createElement(s); js.id = id; js.src = "//connect.facebook.net/en_GB/sdk.js#xfbml=1&version=v2.6&appId=176964795710805"; fjs.parentNode.insertBefore(js, fjs); }(document, 'script', 'facebook-jssdk'));
function switch_theme_cookies() { var val = "; " + document.cookie; var parts = val.split("theme="); var themecookie=''; if (parts.length == 2) { themecookie=parts.pop().split(";").shift(); } themecookie=1-themecookie; document.cookie='theme='+themecookie+';expires=Thu, 01 Jan 2020 00:00:01 GMT;path=/'; location.reload(true); return ; }
[ad_2]
Source link