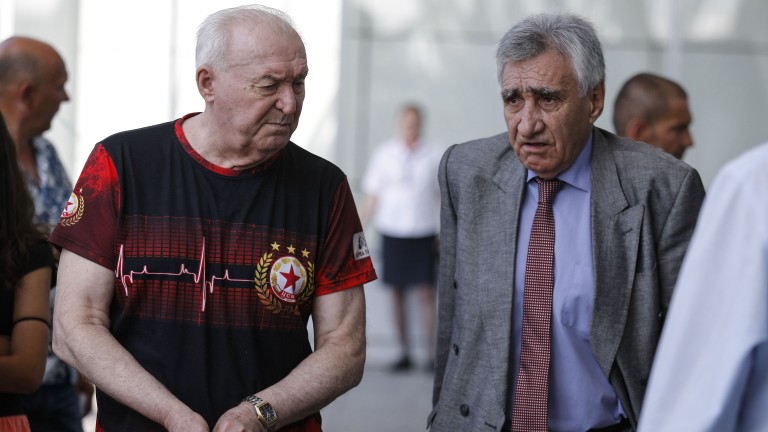 [ad_1]
The legend of CSKA Petar Zhekov criticized the Brazilian footballers from the First League and especially those in the leaders' standings.
In front of "Bulgaria today", the emblematic glamade in the history of "reds" described the Brazilians as "liars and scammers".
"Brazilian footballers are liars and villains, they do not like to realize, they are very lazy, they know how to think long," Zhekov said.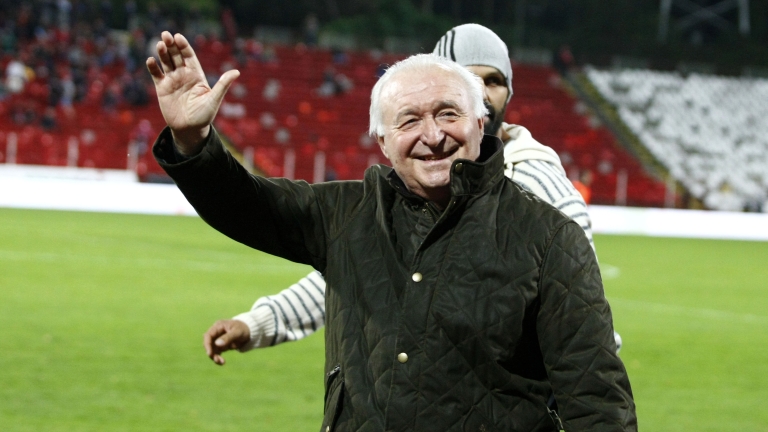 Especially for Zheferson, who has not yet joined the "Army" camp, Zhekov was categorically in a statement about another media – "Theme: Sports" that the competitor does not present the qualities required in the left-hand area of ​​the back and there much to adjust yet in the game.
[ad_2]
Source link