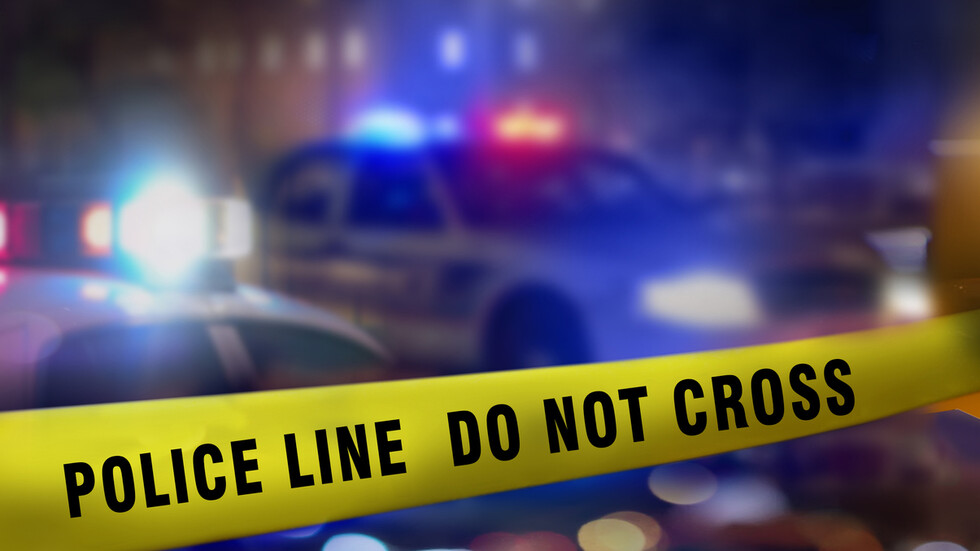 [ad_1]
According to unconfirmed information, the boy was shot
The body of an 8-year-old child was found on a street in Mezdra on Friday afternoon, the Interior Ministry confirmed NOVA. The boy was killed in an accident with a pyrotechnic device. The signal was given a few minutes after 5 pm on 112.
According to the NOVA correspondent from Mezdra, the child was shot. Among other things, he played outside. It was a roar, but it's still unclear what – pirates or some kind of weapon. The fatal shooting occurred around 5:00 p.m.
According to police, there were no signs of violence on the child's body. An ambulance arrived on the scene and found the boy dead, but found no evidence of dog bites, as originally reported.
The child's parents, affected by what happened, quarreled with the doctors who arrived at the scene, but the tension did not increase.
The investigation into the case continues.
Reporter: Rumyana Popova
To be the first to know the news from Bulgaria and the world, download the new NOVA application – for Android HERE or iOS (Apple) HERE.
Subscribe for FREE to nova.bg newsletter HEREto receive the most important news from the day of the email.


[ad_2]
Source link