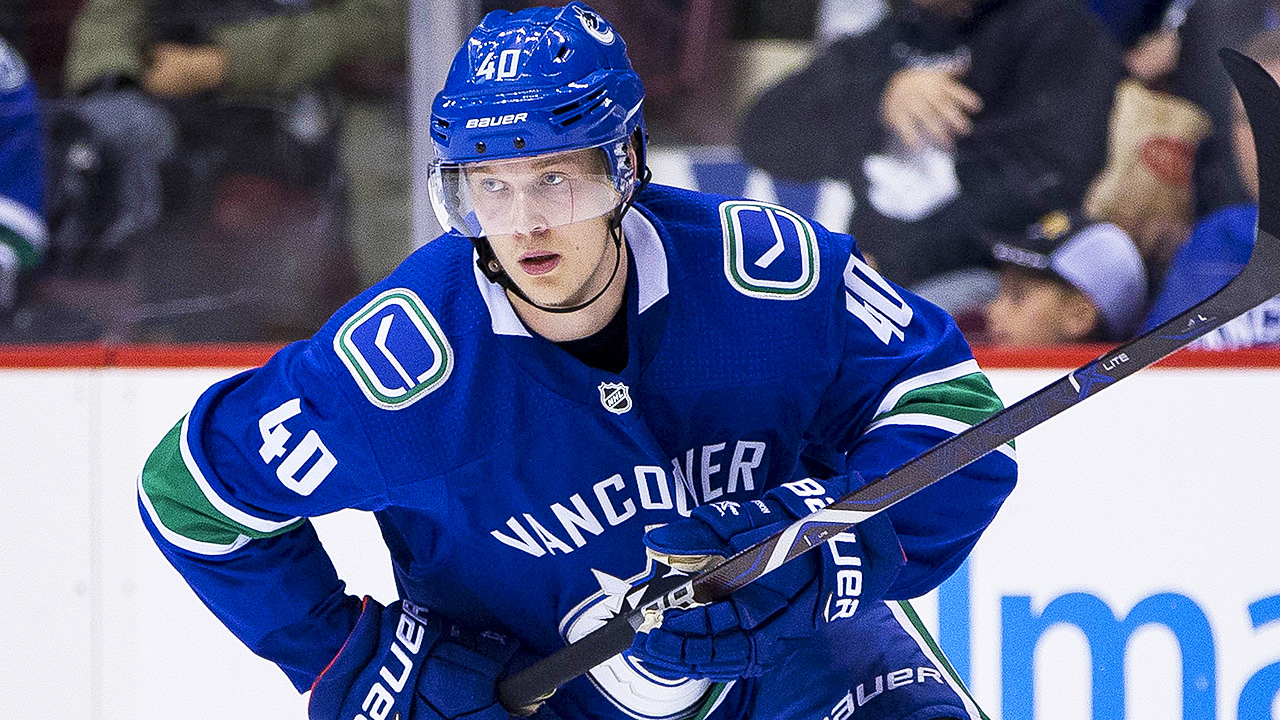 Vancouver Canucks starter Elias Pettersson says the strange clash between him and Jesperi Kotkaniemi was an honest accident and that there was no malicious intent behind the way the Montreal Canadiens before pulled her down.
"It has dragged my feet a bit – I will reverse or stop it – and it was an accident," Pettersson told Nick Kypreos at Sportsnet as part of a broader one-on-one interview. "We got tangled up, we both fell and we got in a strange position. It was not a dirty piece or something." Then he apologized, which shows a good sportiness on his part, so it was really bad luck to me and there is nothing too serious. "
Pettersson was forced to drop the Canucks 2-0 to Canadiens on Thursday, midway through the second century, when he emerged to overturn his right foot that fell terribly to the ice after he was upset by Kotkaniemi.
No penalty was required on the game.
On Friday, Canucks said there was no scheduled timetable for a possible return for the best marker and revealed he would suffer an MRI for a straight knee injury.
Despite the grim perspective of a knee problem, Pettersson seems to be in high spirits.
"I feel good," Pettersson told Kypreos. "You feel better today than yesterday. I can go normal, so it's good."
Pettersson, aged 20, appeared as a first Calder Trophy leader who led all beginners this season in points (42), goals (22) and assists (20).
You can watch Pettersson's complete stay with Cypress Saturday on Saturday's hockey center before Canucks takes over Toronto Maple Leafs.