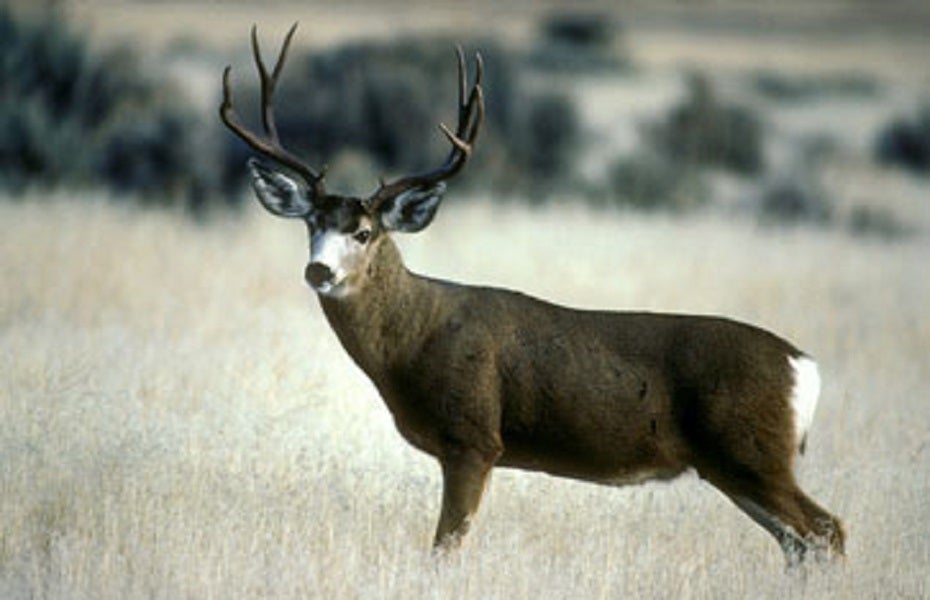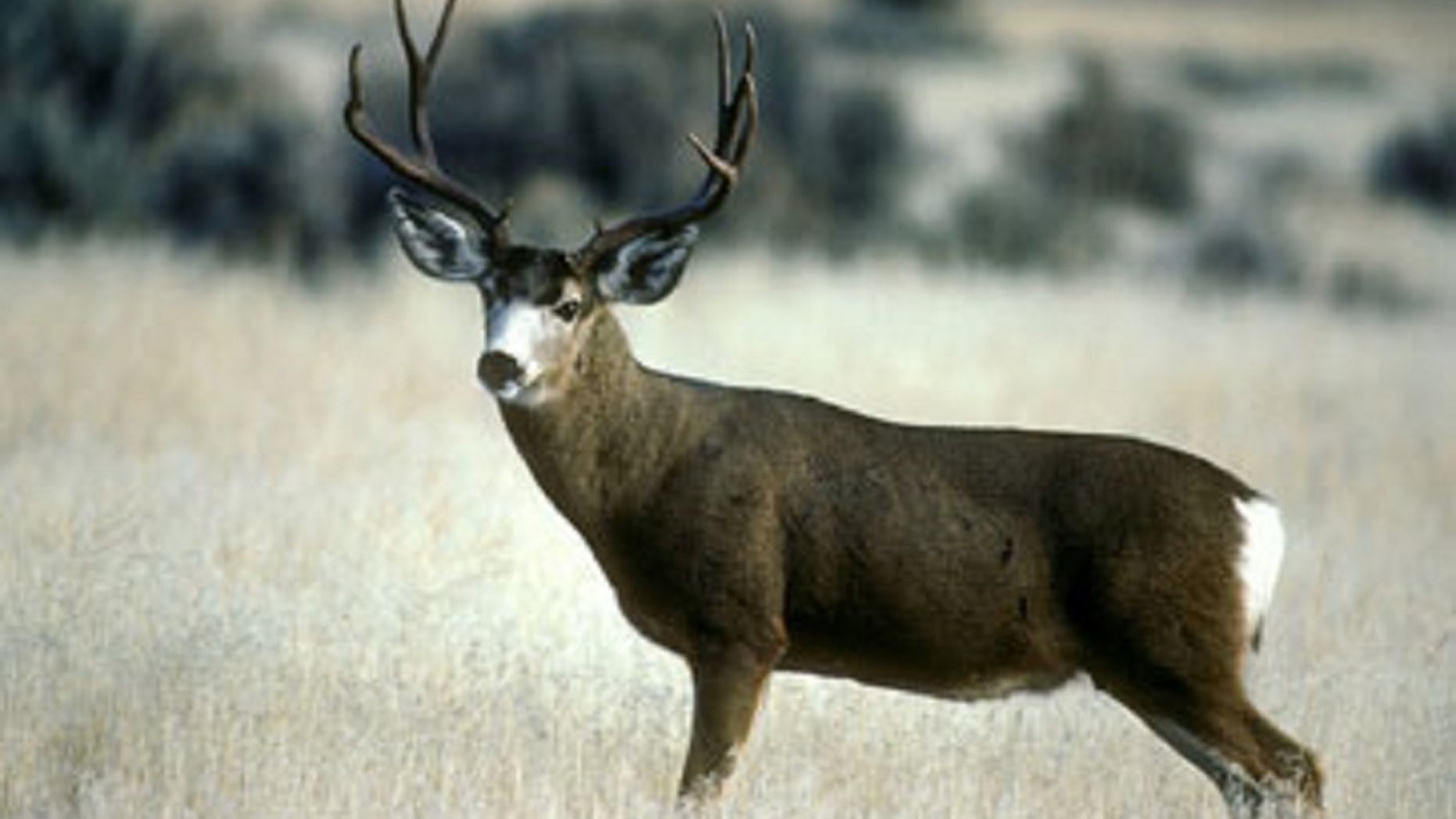 The Michigan hunter, who was caught with an illegitimate monk, told a conservative that his wife would be upset if he did not come home with deer, reported The Cadillac Evening News.
Conservation Officer Josiah Killingbeck told the newspaper he had approached a suspect after receiving advice on a hunter who would have shot a deer near Baldwin, despite county restrictions protecting the animal.
The suspect denied that he had killed a deer, but Killingbeck said he could see unmarked deer labels in the suspect's wallet and blood and draw signs that would move away from a bunch of bait, the report said.
CLICK HERE to get APP FOX NEWS
When a witness was told that the deer had pulled him, "the suspect hung his head and admitted he had shot a spike horn knowing it was illegal and not tagging," Killingbeck said.
"The honest truth of God is that my wife desires deer flesh, and if I return home without her, she will really be angry with me," he told the conservation officer's hunter.
Killingbeck led the suspect back into a cabin where he found the hidden hide behind a house. The Department of Natural Resources in Michigan seized the animal and said: "enforcement measures have been taken," according to the report.
Source link