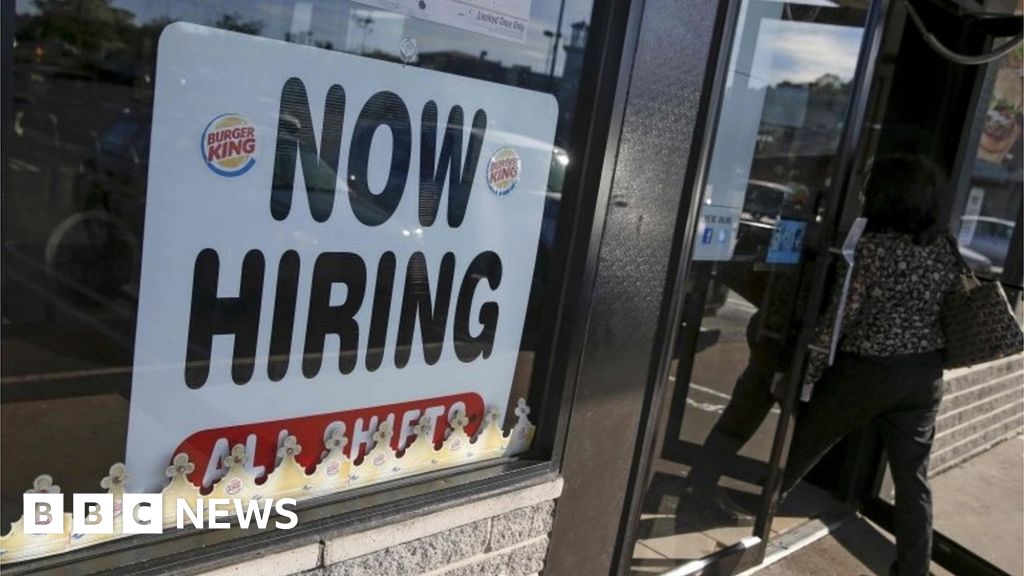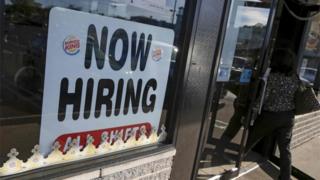 The US economy has created more jobs than expected in December, according to the latest government data.
Employers added 312,000 jobs, forecasts far from 177,000, the Labor Department said.
The unemployment rate has risen to 3.9%, but is still close to the minimum history. Average hourly wage increased at an annual rate of 3.2%, an improvement over the previous month's value of 3.0%.
The dollar was shot higher after the numbers were released.
Source link