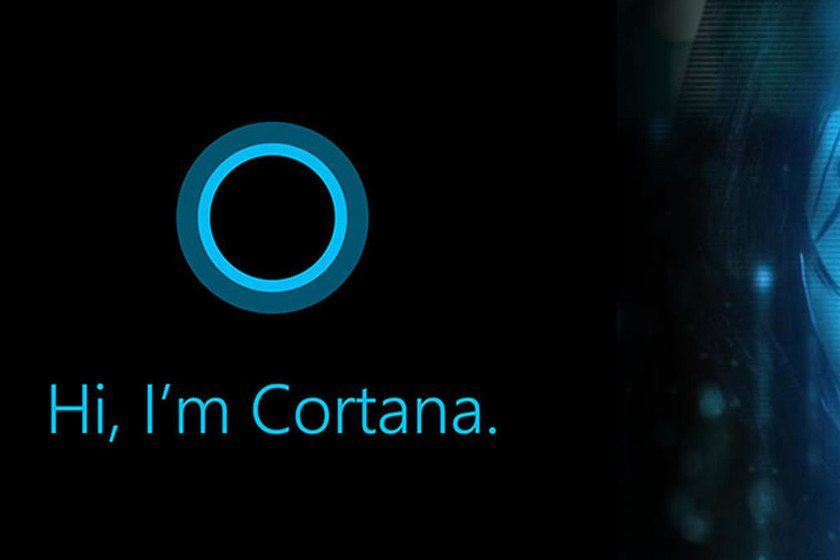 All those who have installed Windows 10 will know that the process is now more unpleasant than most older versions (though it is something that happens in all operating systems on both the mobile and desktop). However, there is one of the few steps that is very uncomfortable for almost everyone and is "Hello, I'm Cortana," with which Microsoft's personal assistant is first introduced.
Instead of asking if we want to activate the sound, Cortana interrupts our silence, something annoying. However, there are cases where it is almost terrifying for mental health and it is the case for system administrators who have to deal with the activation of hundreds of computers in a short period of time.
Therefore, according to The Verge, from Build 18309, which contains news about the next major upgrade of Windows, known as Update 19H1 (first half of 2019), Cortana's voice will be disabled by default in some versions of Windows 10. Microsoft recognizes that it is a measure they have taken after listening feedback of users.
Windows 10 Home users will continue to listen to the way Cortana enters
In the press release, Microsoft specifies that Cortana welcomes in installing Windows 10 it will be disabled only in Windows 10 Pro, Windows 10 Enterprise, and Windows 10 Education, so the most widespread and default version of Windows 10 Home PCs will continue to have many unpleasant sounds.
For those users who optionally want to activate their voice because of accessibility issues, Microsoft says it will continue to be available with the "Windows + Ctrl + Enter". The new version of Windows 10 is expected in April next year (if it does not end up late, as happened with Windows Update October 10, 2018, which did not reach all target users until December).
It's not the only change expected of Cortana, which will be separate from the search interface, where it has been since Windows 10. It's also speculated that Cortana could be replaced by another assistant.
Source link