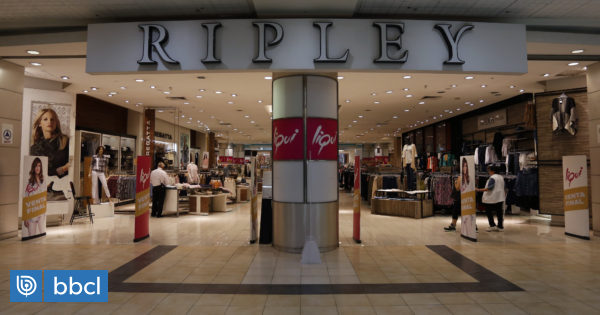 This year Ripley offers more than 2 thousand jobs for the Christmas period from December 1st to December 24th, throughout the country.
"An excellent opportunity to earn extra money to organize holidays," the company said in a statement.
Those selected will develop their role Seasonal assistant, focusing primarily on customer service, due to the high flow during this period. Your role will be to generate an excellent shopping experience, in addition to getting the right order and replacing the products in the store.
posit It is very simple. Just enter the link provided by Ripley and register until December 7th.
Some of them Requested requirements to apply for a valid identity card, certificate of origin, AFP certificate, Isapre or Phonasa certificate and, in the case of aliens, must have a temporary or permanent visa or an attestation that he / she is operational to work.
"This challenge is a good opportunity not only to earn extra money but also to develop and learn from the retail business in one of the most important companies on the market. We invite everyone who wants to do this challenge , to apply and to be part of Ripley, "explains Cristian Rodriguez, People Management Manager.