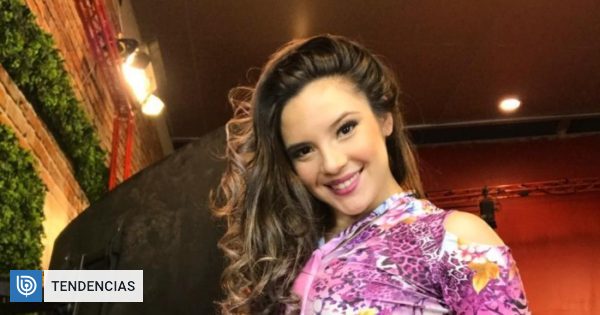 [ad_1]
This Thursday begins Olmué Huaso Festival and with that, they already knew the candidates for the queens of the event, which will be screened at TVN and led by animators Cristian Sánchez and Karen Doggenweiler.
There are four women who, representing different areas, have decided to compete for the crown of the musical contest.
In particular, it will be Paulette Santis (28), the competition representative; Rossy Rossy, the humor program La Huincha (TVN) and Chantal Gayoso (20), which will represent the TVN for its participation Red.
Also, Radio Bío Bío producer Fernanda Lavado (23) will compete for the title of the press.
The presentation of the candidates took place this afternoon in front of Olmué Patagual, a court in which competitors danced, conducted typical Chilean activities and even presented pick up comedy.
One of the funniest moments happened after the candidates were forced to play emboque. The only one who did it was Lavado. You can see the video and photos below.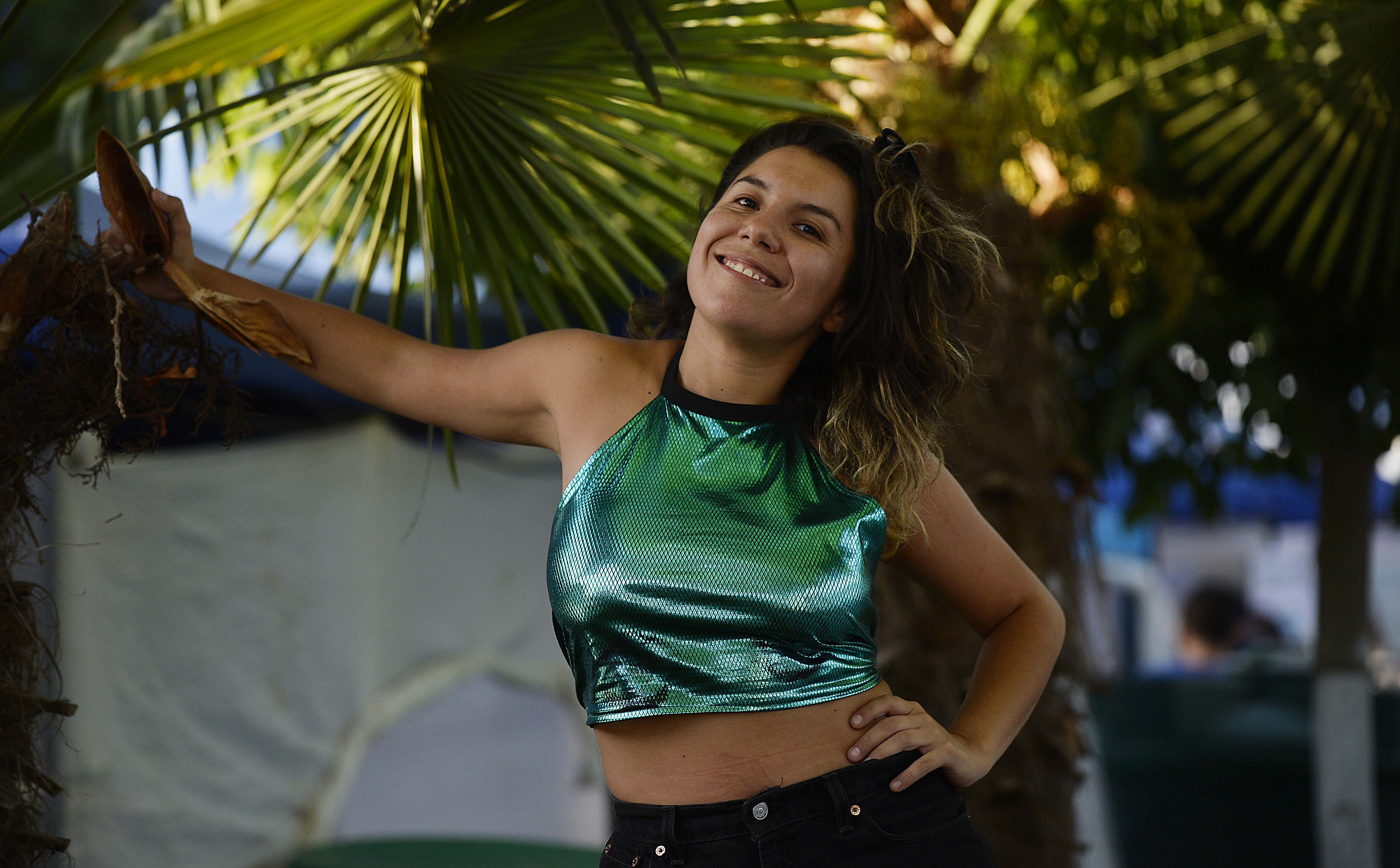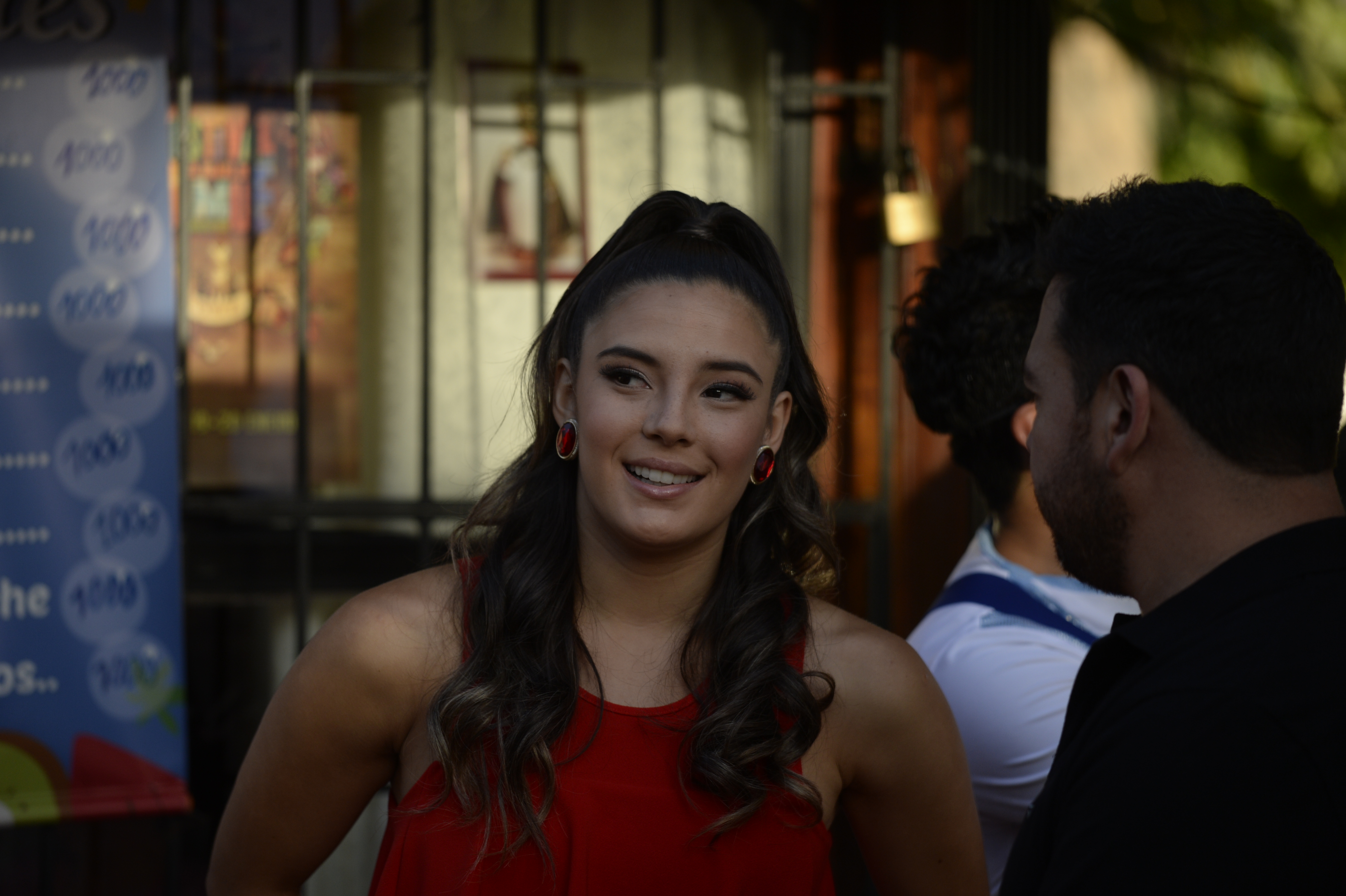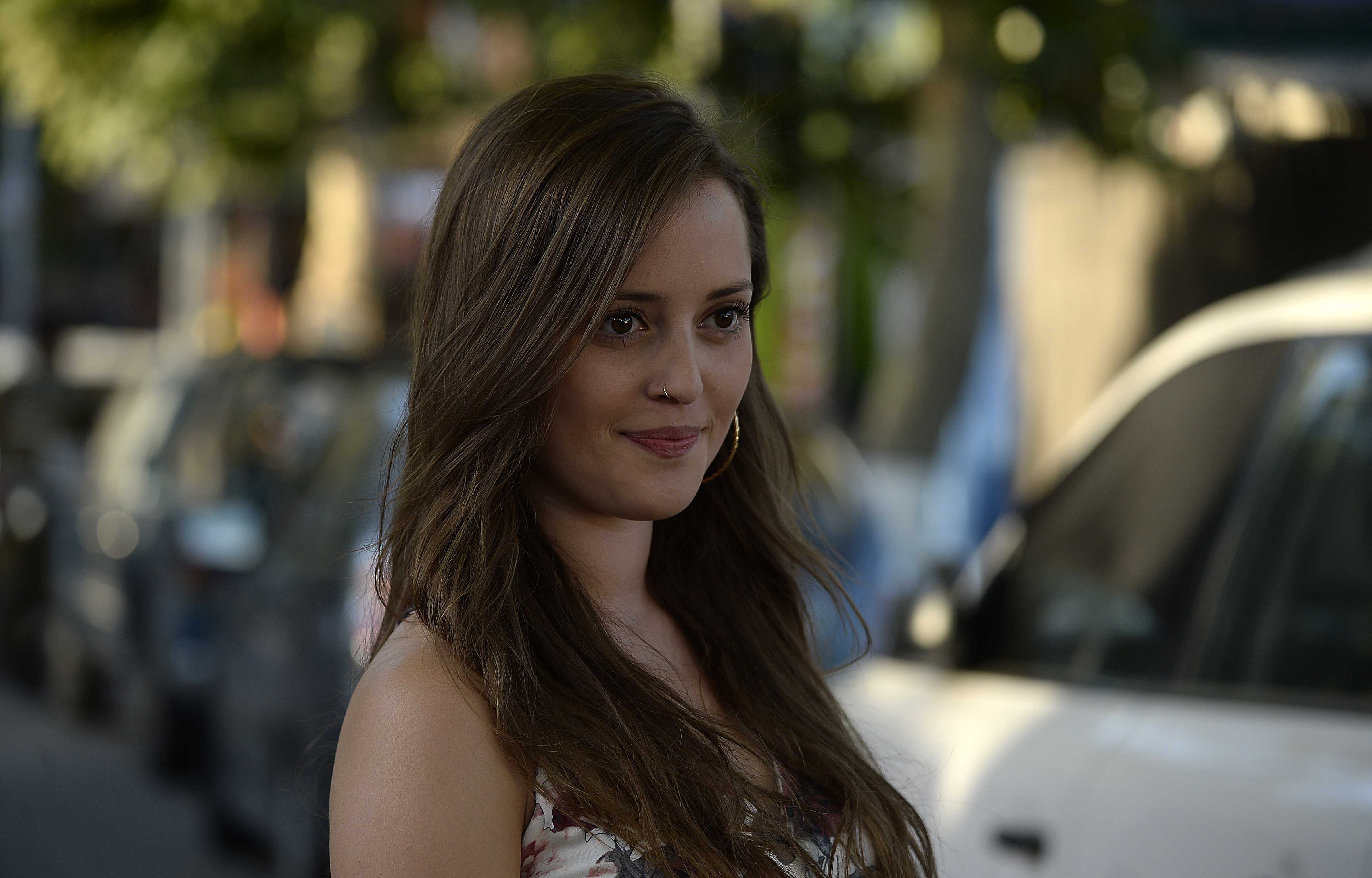 [ad_2]
Source link