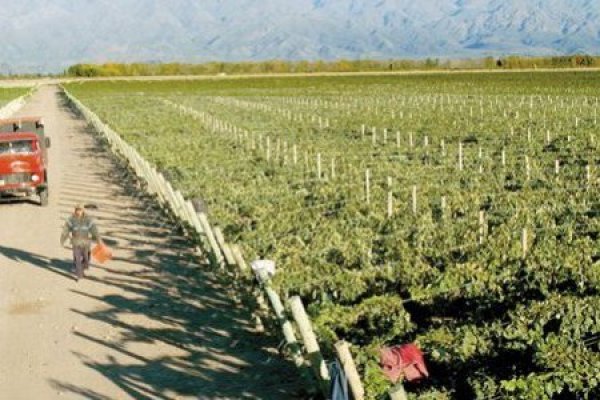 With this, the vineyard extends its portfolio to the neighboring country where it has already worked with La Celia and Tamarí.
Viña San Pedro Tarapacá (VSTP) continues to expand its vineyard portfolio in Argentina. The entity related to the Luksic group already operates in the neighboring country of La Celia and Tamarí and has now acquired a number of brands and vineyards in the province of San Juan.
According to the SanJuan website8, the Chilean has bought it Pernod Ricard Argentina, the Graffigna, Colón and Santa Silvia brands, the Graffigna winery and its vineyards.
The information does not indicate the value of the operation but adds that the packet of assets purchased by VSTP is added the acquisition of the "La Consulta" vineyard in Valle de Uco, Mendoza.
According to a statement, Pernod Ricard Argentina has decided to renounce assets "to concentrate local resources on wine and sparkling wine production at its Salta and Mendoza factories and the production of spirits at its factories in Buenos Aires."
Argentine media says the VSPT Wine Group believes that this acquisition is "a strategic acquisition to continue developing the product portfolio." The three brands will be added to its current portfolio, consisting of seven Chilean wineries and two Argentines; La Celia and Bodega Tamarí, located in Valle de Uco, Mendoza. "
Both companies estimate that the deal will be completed later this year after approval by the free competition authorities.
Source link