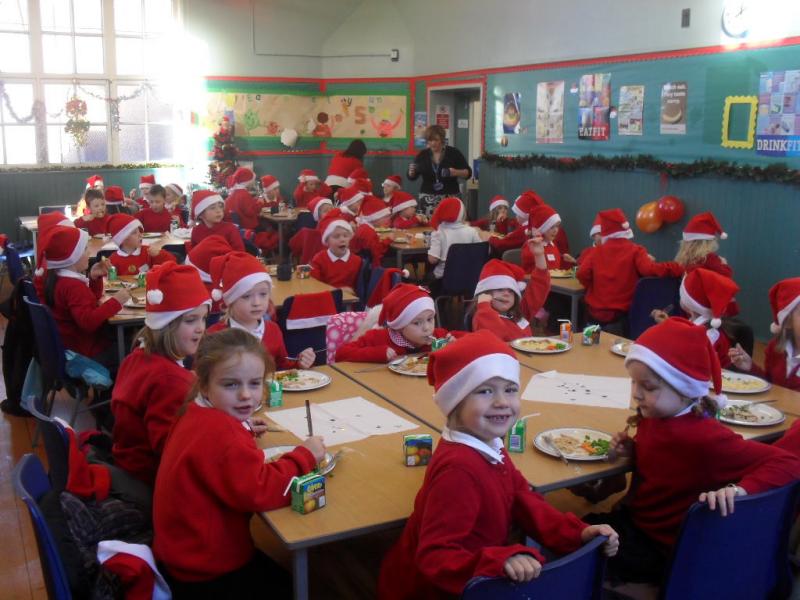 [ad_1]
For primary schools, high schools and high schools, see below what's happening to shut down schools during Christmas holidays and other holidays, holidays and holidays
What sets out the draft Ministerial Decision introduced in public consultation, the current school year for primary, secondary and high school students:
1. Teaching courses do not take place and exams do not take place in the following periods of the school year:
(a) Christmas holidays from 24 December to 7 January.
b) Easter holidays from Monday to Sunday by Thomas.
c) Summer holidays from 1 July to 31 August, without prejudice to paragraph 1 of Article 1.
2. During the summer holidays, the office of each Gymnasium, General High School and Professional High School receives the public one day per week, who is appointed by the Director of the Secondary Education Directorate and announced on the school bulletin. On this day, at least one of the teachers of each School, who is appointed by the Teachers' Association decision before the end of the academic year, is responsible for solving any business problems, exercising exceptionally the responsibilities of the head of the school and signing any document or title in exchange. If the tasks are accomplished by several instructors (i), these responsibilities are exercised by the superior at the same level and at the same level. If the day set coincides with a holiday, the office accepts the public the next business day.
3. For the Gymnasiums, General High Schools and Vocational Schools, the provisions of Law 1157/1981 (A 126) on the introduction of a five-day working week, as amended and in force, shall apply.
4. Celebrations of gymnasiums, general high schools, vocational high schools, EAE gymnasiums, EAE high schools, special secondary high schools and high-schools. are defined:
a) All Sundays
b) the religious feasts of the Holy Spirit and the Three Hierarchs,
(c) national anniversaries on 28 October and 25 March
d) Clean Monday
(s) 1 May
(f) in accordance with the provisions in force, holiday days for the location of each school as a result of a religious or national holiday.
5. Private schools are allowed after they have been informed by the Director / Education Officer for up to two additional days a year about their history and school tradition or, in the case of foreign schools, which represent a national or religious official holiday in their country of origin.
6. At national anniversaries on 28 October and 25 March, as well as on the anniversary of 17 November, high schools, high schools and vocational high schools open to the public celebrate celebrations and anniversary events at school events. If this day coincides with a feast or public feast, the above events take place on the Sabbath or on public holidays. The flag is celebrated on the same day as celebrations on October 28th.
[ad_2]
Source link