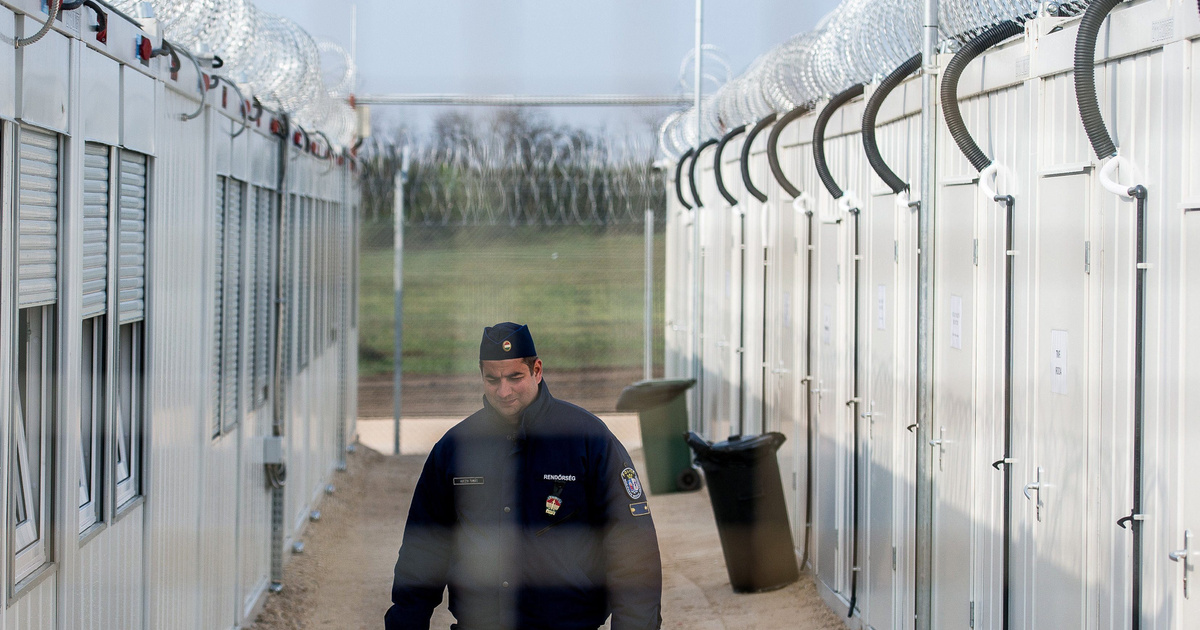 [ad_1]
United Nations human rights experts canceled their visit to Hungary on Thursday because they informed the authorities that they did not allow them to enter the Rószka and Tompá transit areas at the border between Hungary and Serbia, the UN Human Rights Council (HRC).
The announcement states that the world organization has credible reports that a protection against arbitrary deprivation of liberty is not satisfactorily guaranteed in one of the transit zones.
There is no doubt that the detention of migrants in these transit zones is the embodiment of freedom under international law
– said Elina Steinerte and Mr Setondji Roland Adjovi, two members of the UN Working Group on Arbitrary Detention.
The UN delegation was invited by the Hungarian government for the visit on 12 November 2018, based on the human rights recommendations of 2013.
For the UNHRC to carry out an independent review by colleagues, governments must ensure that they are accessible to them, in particular "free and confidential contacts with persons deprived of their liberty.
In a rule of law, this is essential for the protection of human rights
– is in the ad.
According to a statement posted on the UN Human Rights Council website, experts have expressed regret that the Hungarian authorities have failed to ensure that this has been achieved and has prevented the Task Force from fulfilling its mandate.
However, they added that the Hungarian government will allow the delegation to continue the visit in the near future and to work together to develop effective safeguards against the risk of arbitrary deprivation of liberty.
[ad_2]
Source link