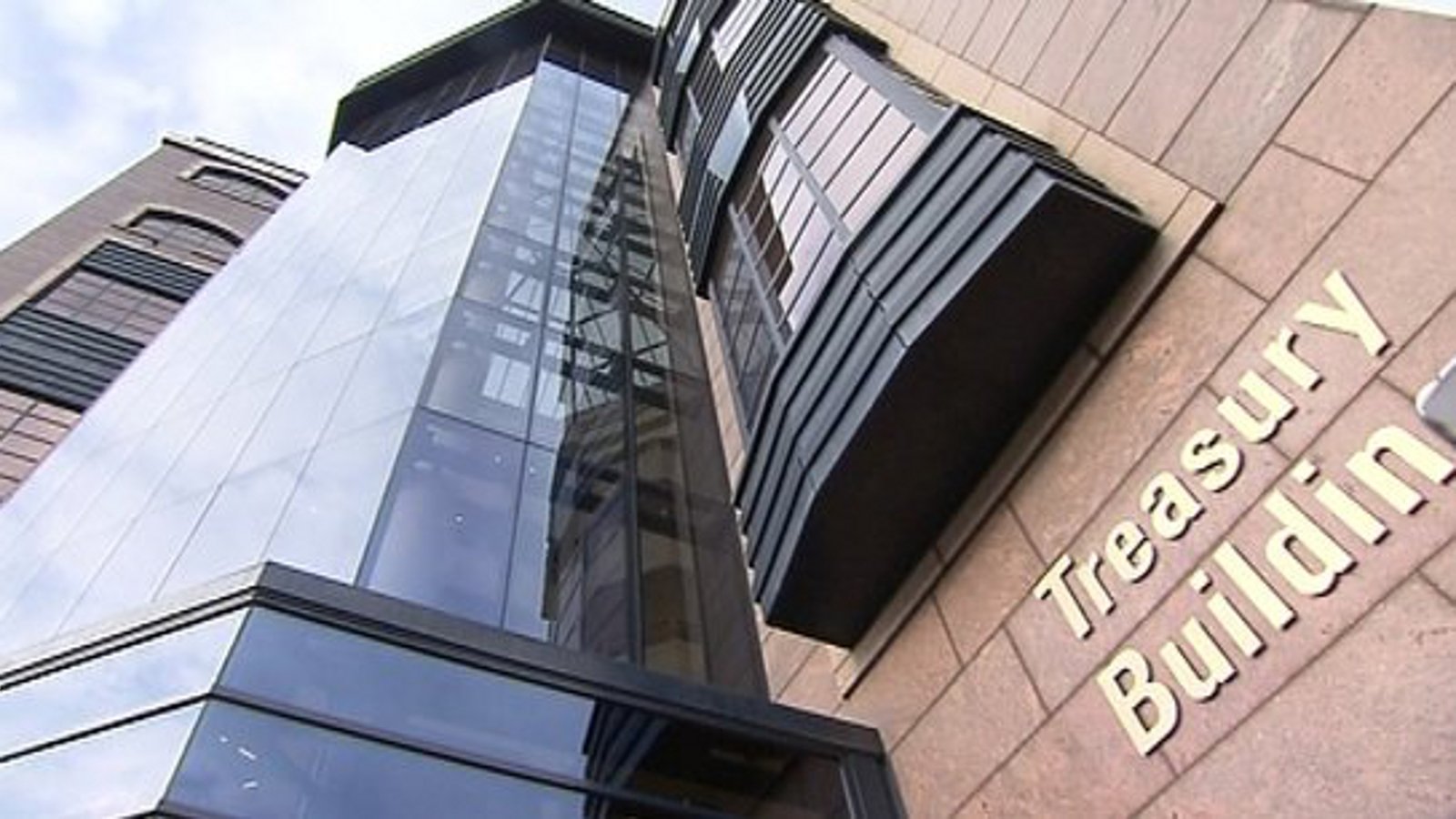 The National Treasury Management Agency today sold an auction of EUR 750 million in Irish bonds.
NTMA said the auction of € 350 million in bonds in 2023 and € 400 million in the 2028 bond will end bond issuance for that year.
Bonds were issued at 0.03% and 0.99% respectively at today's auction.
The agency said the total amount of nominal bond funding this year is 17.25 billion euros, falling within the target funding range of 14-18 billion euros.
According to NTMA, a total of € 11 billion was increased by syndicated sales of three new benchmarks – with maturities of 10, 12 and 15 years.
The third of these syndications-in October-presented NTMA's first green bond issue, raising a 12 billion-euro debt totaling 3 billion euros with a yield of 1,399%.
NTMA said that Green Bond was part of its strategy to diversify its issuance and access a new investor base to lend to Ireland.