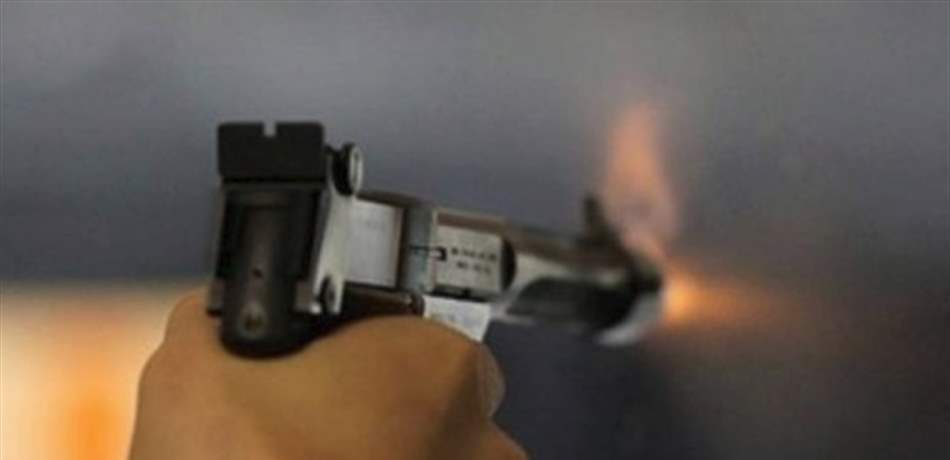 [ad_1]
The "Lebanon 24" correspondent in Bekaa that the unknown people were traveling in two cars, the "Grand Cherokee" black and the other "Grand Cherokee" marine picked up a safety car on the Iyat road to escape. A member of the security forces said he was unknown at Deir al-Ahmar

Also, an unknown man driving a white "Picanto" car pulled a pistol from the pistol to the one who called. At noon on Sunday in the Baalbek commercial market, which has wounded a blue "Mercedes" car. The filming motive is a dispute over a crossing preference. The shooter fled to an unknown destination, and the damage was limited to the material.
In turn, the National Intelligence Agency reported that "people unknown to a Hyundai-type black car shot a person on Dlaa Street in Sidon without hitting him and immediately followed security forces and had began to continue the fire.
[ad_2]
Source link