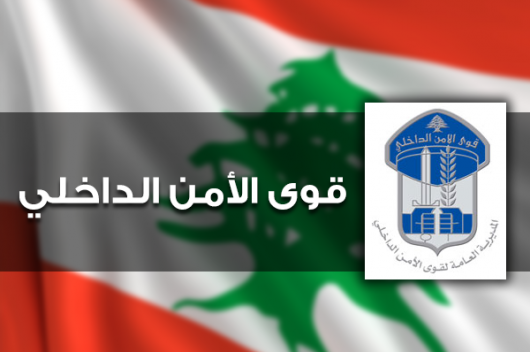 [ad_1]
Issued by the Directorate-General of the Department of Homeland Security – Public Relations, the following statement:
"Starting Monday, 19.11.2018, for a period of ten days, one of the companies that performs the maintenance of the traffic control system, daily from 21:00 until four o'clock at the following intersections:
– The Al-Watti Bridge intersection near "Souq Al-Ahad".
– Change the entrance.
– Pod Al Fayat intersection.
– Intersection near Peugeot.
Note that these actions can prevent a single lane from crossing the road at each intersection.
Citizens must take the flag and comply with the directives of the members of the internal security forces and their instructions as well as traffic signs placed in place to facilitate traffic and prevent overcrowding.
Source: National Press Agency
[ad_2]
Source link