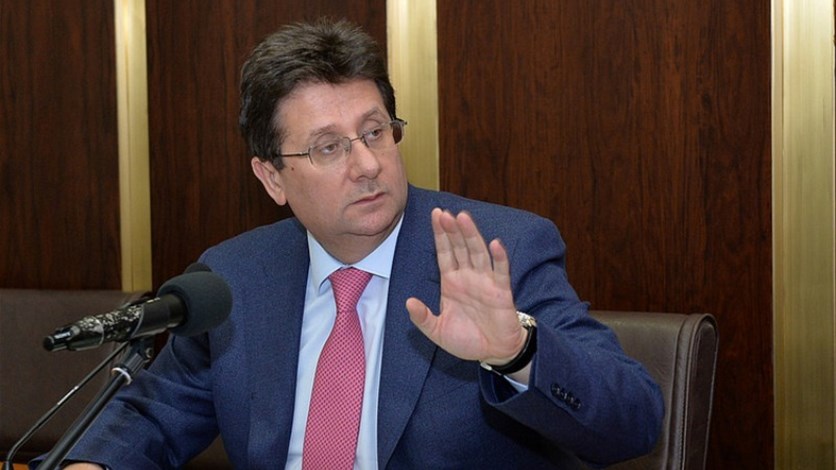 [ad_1]
Ibrahim Kanaan, chairman of the Committee on Budgets and Budget, during a legislative meeting, said that "during the talks to open an additional 75 billion credit for medicine, the Committee asked the ministry to provide the appropriate details and clarifications, and the ministry did so thing ".
In response to Finance Minister Ali Hassan Khalil's question of how to secure funding, Kanaan replied: "This is the responsibility of the Finance Ministry. She was represented at the Finance Committee meetings where the proposal was discussed."
He stressed that "there is a culture that needs to change in respect for budget and law, and this culture must be changed at the level of executive power, so the House of Representatives of responsibility."
"Savings doors are available and identified through 37 reform recommendations issued by the Finance Committee," Kanaan said. "It is desirable that some fellow Members have translated their reformist rhetoric by voting for these recommendations, so we have saved a great deal."
[ad_2]
Source link