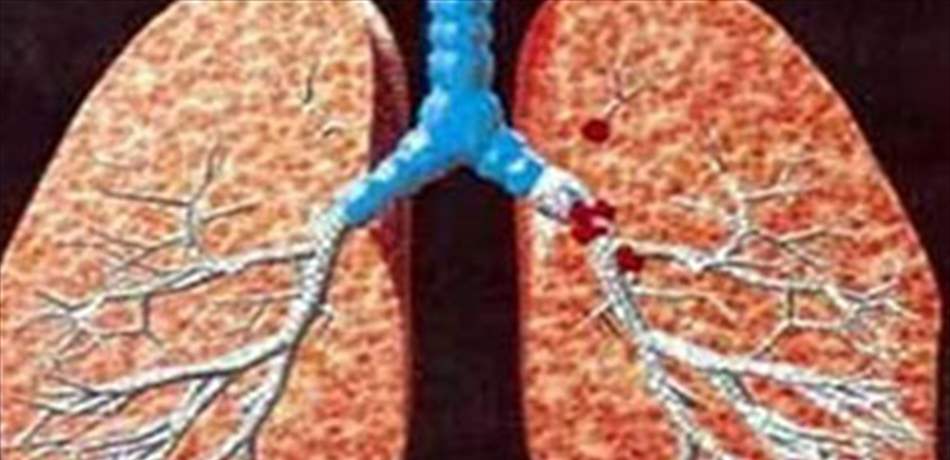 [ad_1]
Pneumonia could kill nearly 11 million children worldwide by the year 2030, Johns Hopkins University medical reports have warned.
Based on current infection rates, Nigeria, India, Pakistan and the Democratic Republic of Congo will be the four most affected countries, but more than a third of these deaths – 4.1 million deaths – can be prevented through vaccination, effective treatment or good nutrition, according to the report issued by the University.
The researchers predicted high rates of future lung infections under WHO strikes of "salvage" models.
The results show that, based on current trends, about 10,865,728 children will die of pneumonia over the next 12 years, Nigeria will represent the highest number of deaths, with 1,730,000 deaths, followed by India with 1,710,000 cases , followed by Pakistan with 706,000 cases, followed by Democratic Republic of Congo (635,000).
Pneumonia kills more children than malaria, diarrhea and measles. Last year, nearly 880,000 children died, according to Save the Children. All over the world, especially without a second, because of the disease.
Paul Ronalds, CEO of Save the Children of Australia, said: "It is believed that nearly one million children die every year because of what they have confirmed is a disease that we have the knowledge and resources of defeat. the cost of antibiotics is only 54 cents in the United States. Children are undernourished or living in slums in the cities with the highest risk of injury.
[ad_2]
Source link