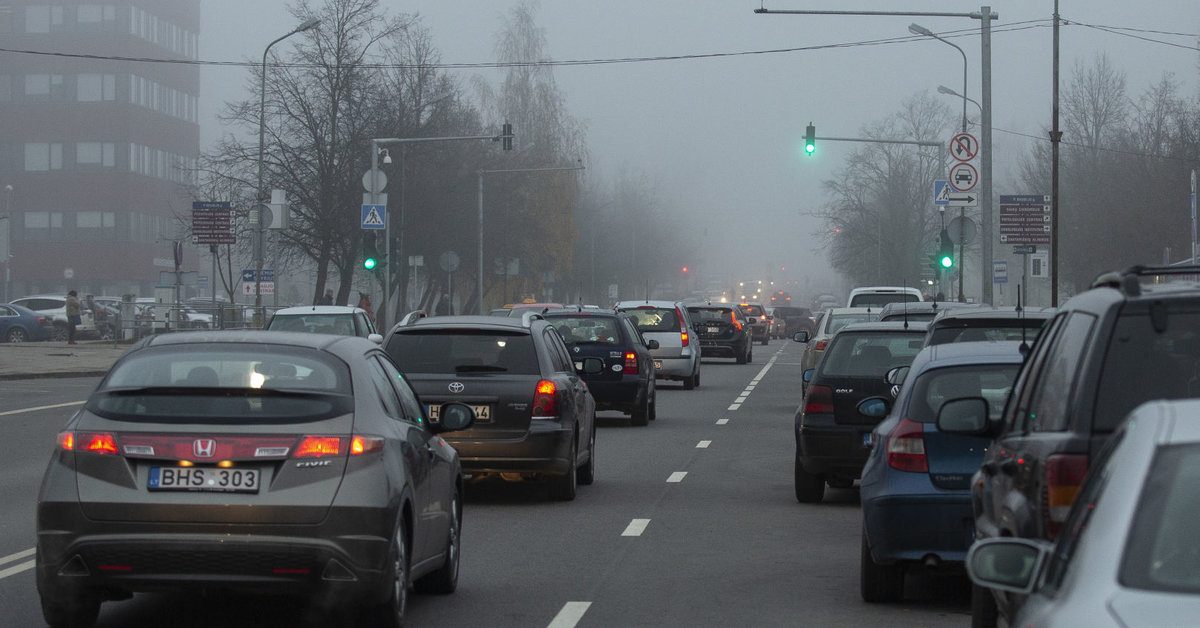 [ad_1]
Vilnius, Kaunas and Klaipėda's central buildings will display symbols of candlelight, inviting passers-by to stop, think, and remember people who have died in tragic accidents.
Mentioning this day is meant to draw public attention to each individual responsibility for their behavior on the move.
From 18:00 to 23:00, the Basilica of Vilnius Cathedral, Kaunas City Hall and Klaipėda Train Station will blow up.
The memory of the world road traffic day in Lithuania was mentioned this week. Circuses were organized in schools, police officers participated in meetings with the community.
[ad_2]
Source link