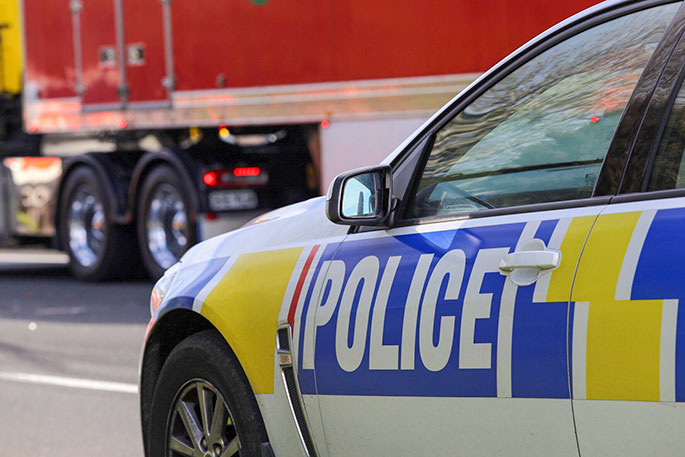 [ad_1]
UPDATED 8.10AM: A person is reported to have been trapped following an accident on the State Highway 2 near Te Puna.
Emergency services were called at 7.30.
A police spokesman says the accident is between a car and a truck on the highway, Ainsworth Rd and Te Puna Quarry Rd.
"There are reports of the person or persons captured in a vehicle. Injuries are unclear at this stage.
The ambulance was called.
BEFORE:
The reports are approaching an accident on State Highway 2 this morning.
A call to the 0800 SUNLIVE news phoneline says there was a highway accident near Ainsworth Road.
"It seems that a truck is involved and the car has descended on a bench."
Emergency services were called to the scene.
Drivers are warned to wait for delays.
SunLive has the contact police for more information and will update this story as soon as we have something more.
At the scene?
Call 0800 SUNLIVE or send e-mail to [email protected]
[ad_2]
Source link