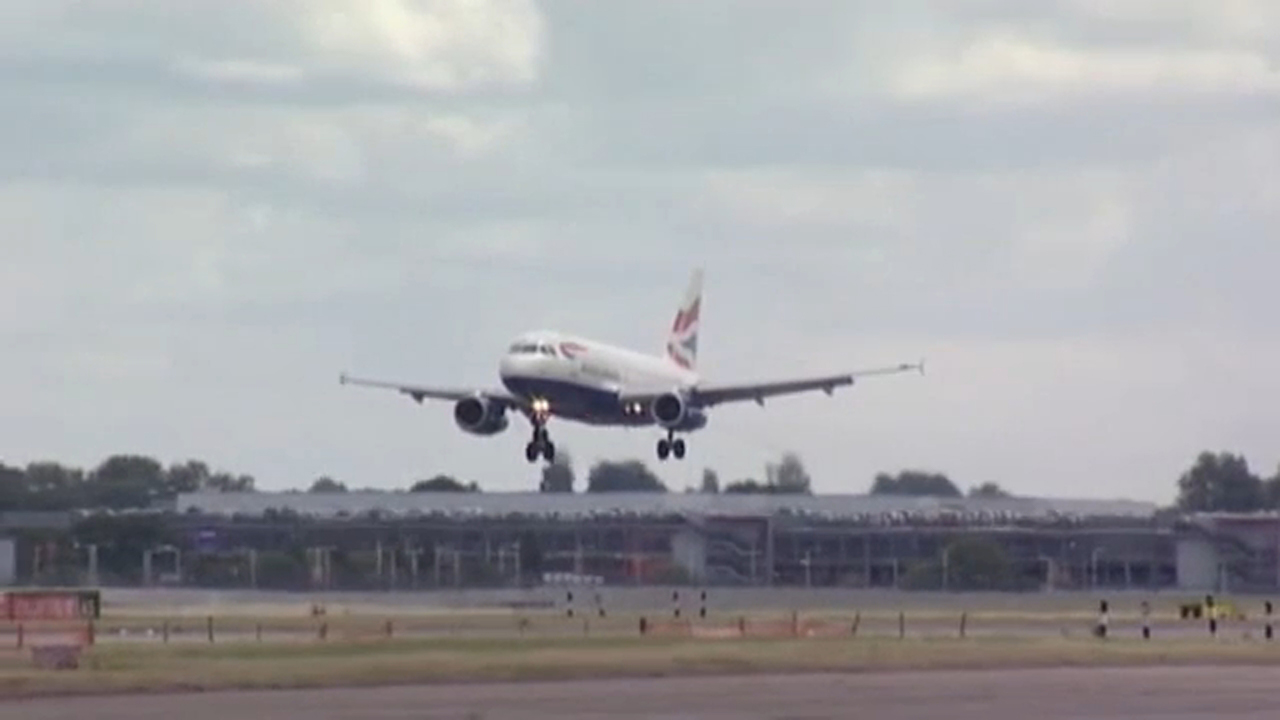 [ad_1]
NEW YORK (WABC)
An airline passenger sues British Airways, claiming he was injured because he sat next to an obese passenger.
51-year-old Stephen Prosser in southern Wales claims he suffered a pelvic lesion and spasms after a 12-hour flight from Bangkok to London.
The assumed flight was two years ago.
Prosser says he has ceased working for three months due to injuries and has sought medical assistance for two years after the incident.
———-
* Watch us on YouTube
* More local news
* Send us a news tip
* Download the abc7NY news alerts application
(Copyright © 2018 WABC-TV. All Rights Reserved.)
[ad_2]
Source link