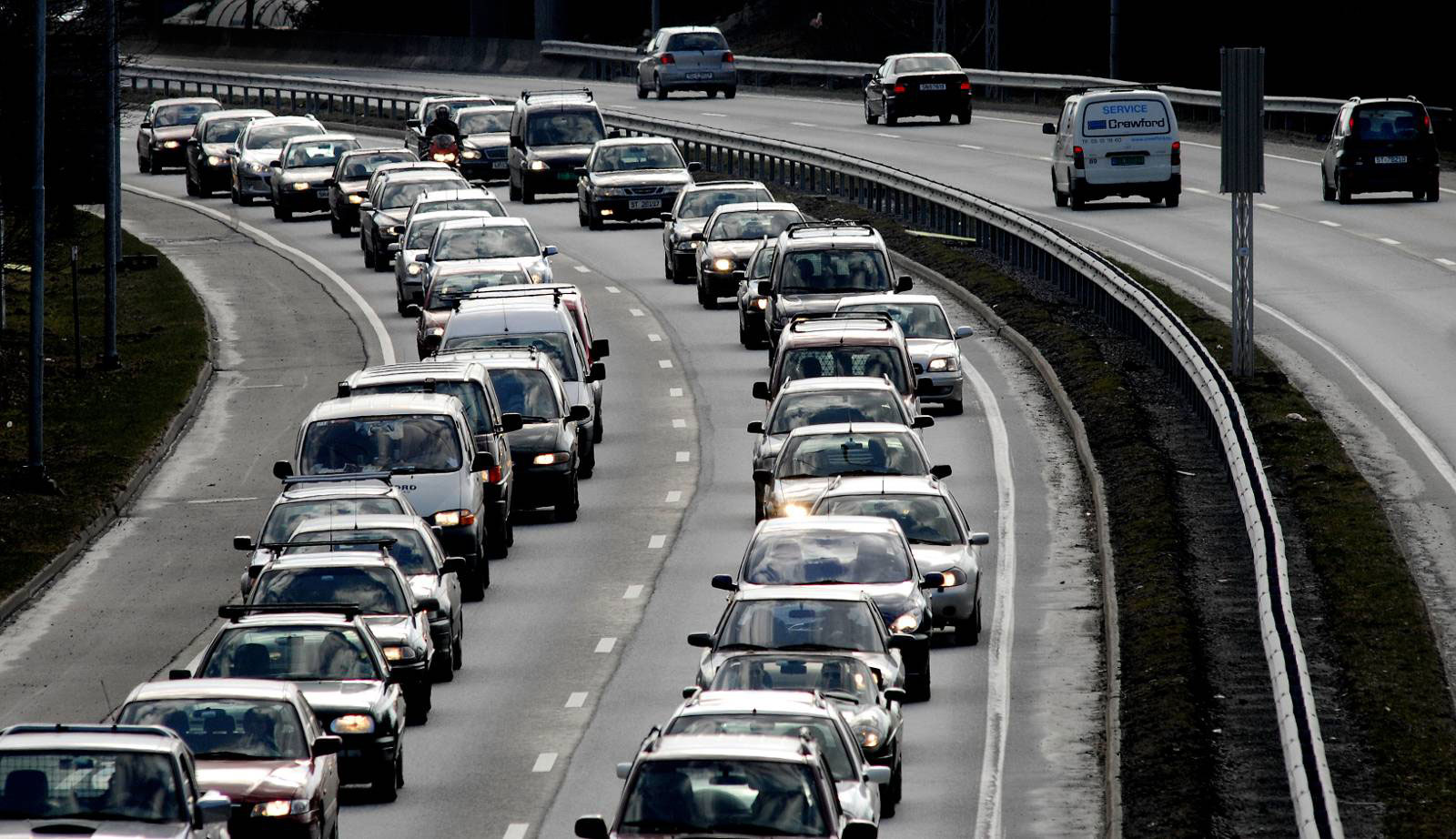 [ad_1]
Big cows in Bergen and its surroundings
According to Per Algrøy, Operations Manager of the Western Police District, there are traffic problems in Bergen and the surrounding area after two traffic accidents in the Haukeland tunnel and on Sotrabroen on Wednesday afternoon.
"Probably the traffic problems will leave in the afternoon," he told BT at 16.45.
Approximately 10 minutes later, the Road Traffic Center says the queues should start to dissolve a little.
"There is still a lot of traffic both at Haukeland and above the slate, but it's going to go ahead," says Kristian Fauskan of the Vegtrafikksentralen.
You can track traffic BTs webcam.
[ad_2]
Source link