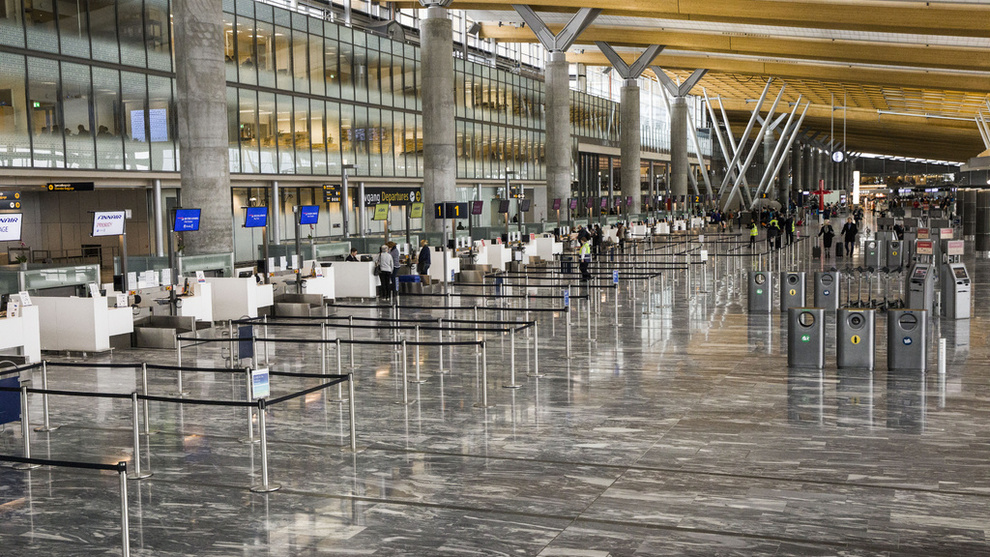 [ad_1]
"According to the OAG, cost inflation and a lower profitability are essential and are not in line with the requirement for an efficient operation," says Per-Kristian Foss, general auditor, on the Avinor situation.
The Office of the Auditor General publishes on Tuesday, in 2017, the results of the control over the ministry's leadership by state-owned enterprises. There they have made seven special preoccupations, and the operation of Avinor is one of them.
Statseide Avinor was established in 2003 and operates and operates 44 airports in Norway. He talks about all major airports, except for Torp. The company self-finances and receives mainly revenues from air fares, rent and various airport sales.
Costs too high perceive higher commissions than are required, which must be met by airlines and stores and, ultimately, by customers.
In its review, the Bureau of the Auditor General concludes that Avinor has experienced a substantial increase in revenue in 2010, but costs have risen even further:
"In the period 2010-2017, Avinor's per passenger's operating costs have risen sharply. The company has had major investment projects but also increased costs in other areas," says OAG, who had both meetings with relevant people and analyzed figures accounting.
Currently, E24 has failed to get a comment from Avinor.
It will cut 20% per passenger by 2020

In his preliminary response to OAG, Transport Minister Jon Georg Dale writes that he has discussed developments with Avinor and that Avinor intends to set a 20% reduction in passenger cost over the period 2019-2023. "
The Office of the Auditor General develops some examples to illustrate how it considers cost control to be too bad:
Expenditure on consultants and external services was one billion more per year in 2017 than in 2008.
The operating cost per passenger to Avinor increased significantly in 2010 by 2017, while on average it decreased to seven comparable airlines. Cost has increased even more in major airports than small ones
High costs have reduced Avinor's operating margin from 19% in 2008 to 11% last year. This is weaker than comparable airlines
Half of the 20 largest investment projects ended with overflows (projects over 100 million)
The Office of the Auditor General writes that, although it was taken to reduce costs in several places, costs have increased elsewhere as the total has not improved.
"Avinor's management believes that the company has had an acceptable development in terms of cost and profitability, except for extraordinary items and large investment projects," OAG writes.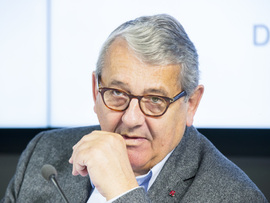 The increase without taxes was not enough
Avinor's cost has long been a topic of discussion in industry.
When Avinor announced in 2015 an efficiency program that would save 1.5 billion this year and 600 million a year, SAS responded that "it was jam in time". He supported the Norwegian, who stressed that they and other actors have raised the level of costs and fees to Avinor several times over the years.
The Bureau of the General Auditor shows that Avinor has implemented measures, but that was not enough.
"Avinor's earnings, especially from tax-free sales, grew in the years after 2009, but less than rising costs, which means that the company's profitability has weakened," concludes OAG.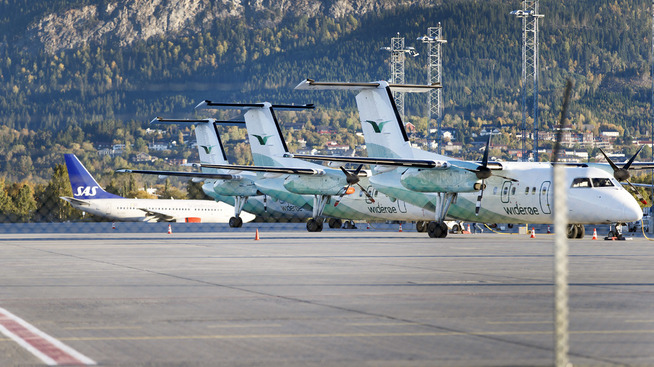 Half of the projects end up with overflows

Although much of the cost is due to extensive investment in, inter alia, Oslo Airport and Bergen Flesland Airport, OAG considers that investments are not well managed:
"Half of the 20 large investment projects do not follow the initial cost estimates," OAG writes about the many projects.

Avinor has invested heavily on Norwegian airports and associated infrastructure in recent years, and between 2016 and 2021 it is expected to invest 27-28 billion euros. Among the projects that will be carried out in the coming years include the expansion of the so-called Schengen area, which is not Schengen, to Oslo Airport, which serves aircraft from, among others, the United States, Asia and the United Kingdom.
Riksrevisor Per Kristian Foss believes that neither Avinor's leadership, nor the board of directors, nor the Ministry of Transport and Communications, adequately pursue the activity of profitability.
"The management and board of directors do not follow too much that the cost of major investment projects falls within the agreed limits and the Ministry of Transport and Communications did not provide enough information to track whether Avinor fulfills its mission and tasks in terms of costs, says Foss.
The GAO is also essential to the fact that the costs of Avinor's usual operations can not be distinguished from the burdens imposed by the government.
As the Auditor General's Office points out, it is not the first time Avinor gets criticized:
"The 2009 OAG study showed that real growth in costs was higher in 2009
2005-2008 than in the years when the company was transformed into a corporation, "writes OAG, indicating high wage growth and an increase in staff numbers, especially within the administration.
[ad_2]
Source link