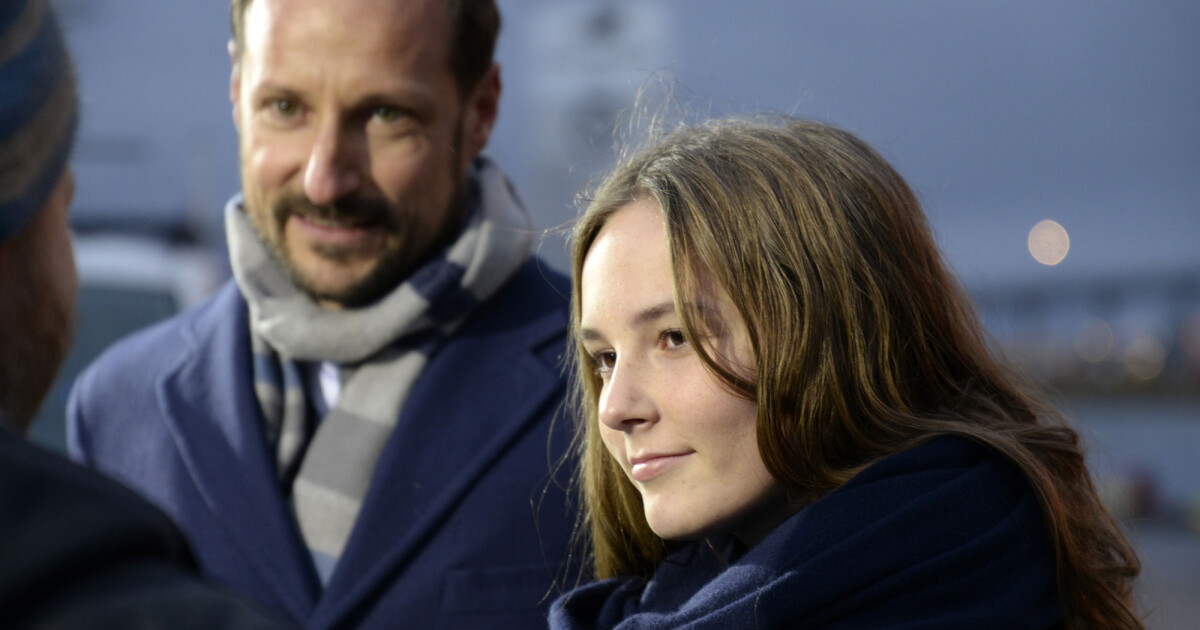 [ad_1]
The ceremony took place on a key in Tromsø on Saturday morning, where traditional champagne glass was replaced with a large ice ice.
Norway's new research ship and icebreaker have been named "Crown Prince Haakon" after an expanded name contest in 2013, where 1,000 names were filed. Jan-Gunnar Winther, senior vice-president of the Norwegian Polar Institute, considers the name to be long polar traditions among royalties.
"In addition to his great dedication and deep knowledge of the climate and environment in the polar regions," he adds.
The advanced research vessel cost 1.4 billion crowns and is designed for full-time ice-water operation. It will be used for research in the Arctic and Antarctic and has first-class navigation features.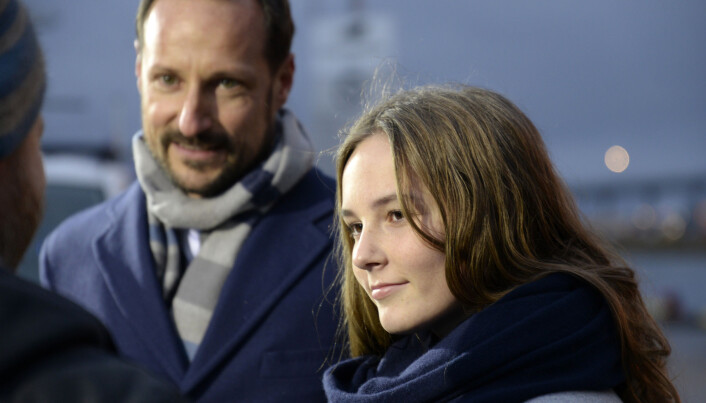 It's heading south
The Prince was drawn to his speech because it is amazing that Norway has a research ship that can move into some of the most vulnerable areas of the world and offer a new understanding.
"Crocodile Prince Haakon" has already been in several research posts in the Arctic, and after the baptism the Antarctic Antarctic course is set. The ship can travel at a three-knot speed in a one meter thick ice.
The research ship is among the most advanced of its kind. There are 14 labs on board, and the ecosounder provides information on the smallest detail on the bottom of the sea.
submarine
A remote commander submarine can descend to depths of 6,000 meters to collect data, and the ship can shoot seismic balloons, trawls, and send meteorological balloons taking profile of the atmosphere.
"We want the ship and everyone involved to be lucky with an important mission in the years to come," said Captain Haakon.
"And we want the ship to do the best on Antarctica and the South Pole – 107 years after Roald Amundsen threw the Norwegian flag to King Haakon VII for the first time.
It is the Norwegian polar institute holding the ship, and the Marine Research Institute is responsible for the operation. Arctic University of UiT in Norway will be the largest user.
[ad_2]
Source link