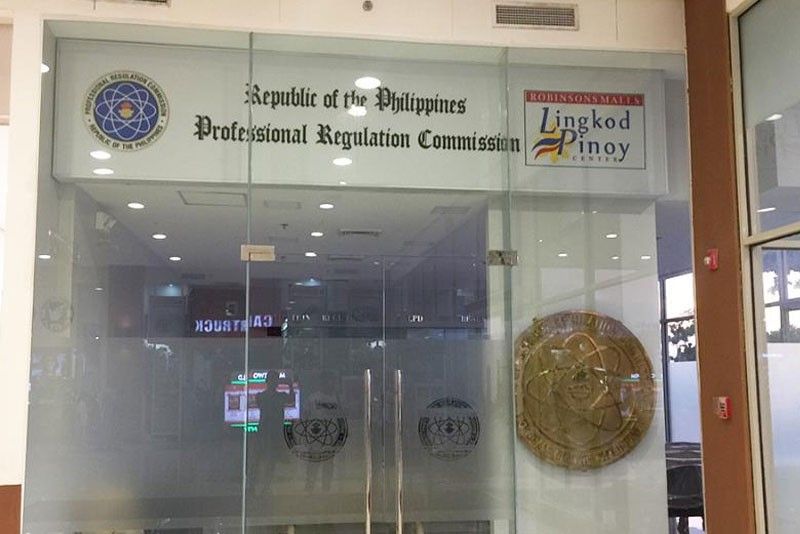 Turn off the scam in RPC training, asked Duterte
Jess Diaz (Philippine Star) – November 11, 2018 – 12:00 am
MANILA, Philippines – Two MPs have urged President Duterte to stop the professional training program of the PRC, which they said was a scam.
"Mr. President, please suspend this program indefinitely for the sake of Filipino professionals from home and abroad, including tens of thousands of overseas Filipino workers (OFW)," Reil said. Neil Abayon from Aangat Tayo and Bernadette Herrera-Dy in Bagong Henerasyon.
They argued that the requirement for professionals to pursue continuous education through seminars and training is laudable, but the PRC has failed to implement it correctly, taking into account the situation of professionals, especially OFW.
They said the PRC was "deaf and blind" to the complaints of the professionals, causing them to address their preoccupations.
Abayon said the continuous professional development program has become a big money racket.
"There are entities and people there who perceive tens of thousands of pesos for training." In the context of current economic difficulties, how can we deal with our professionals? "There are even some organizers of events that are dubious, but they are blooming," he said .
He said it is almost certain that the scammers are in shirts with insiders from the PRC.