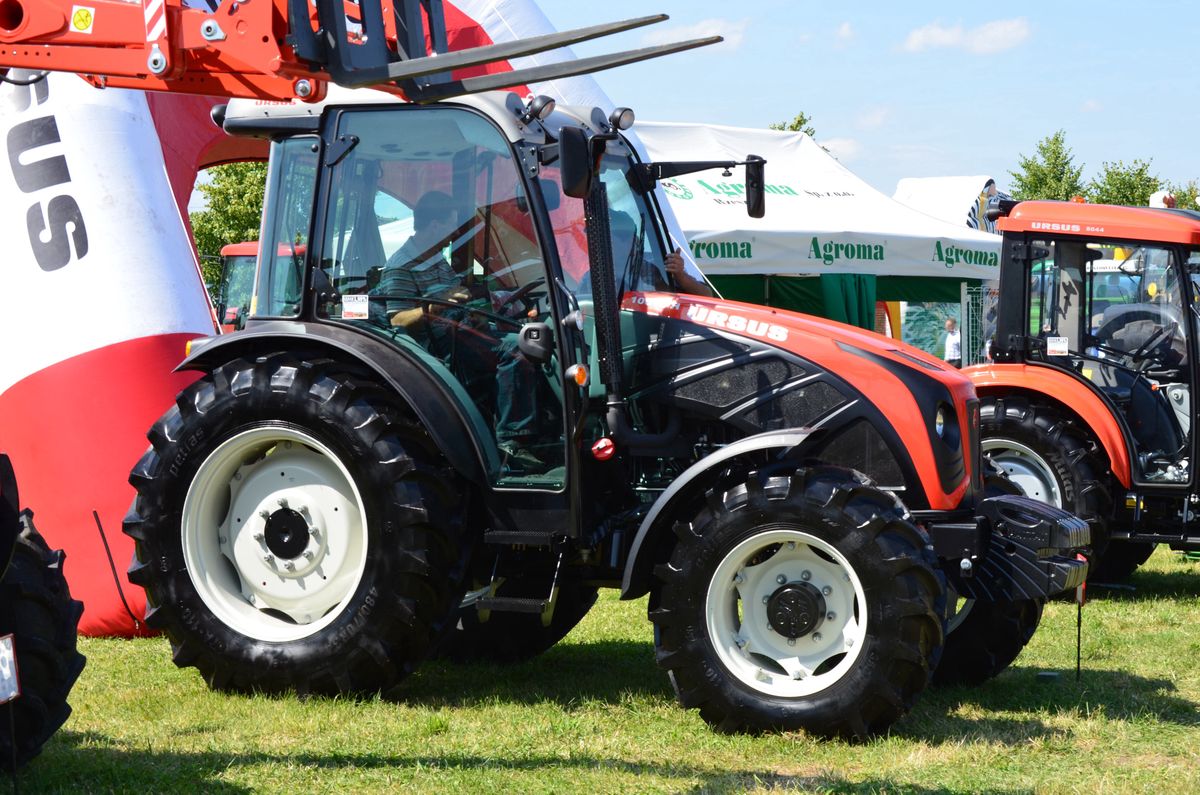 Ursus has been in trouble for a long time, and the company is being restructured. At the same time, other partners and contractors submit their requests in connection with unregulated payments. This time, the Agency for Industrial Development requested the money.
ARP submitted to the Ursus authorities a statement on the termination of the loan agreement, which was concluded on May 29, 2014. It also asked the debtor to pay claims amounting to PLN 15.5 million.

As indicated in the statement, the reason for submitting the request for payment is the non-compliance of the principal of the loan and the interest by Ursus.
See also: Polish economy in 2021. When does the coronavirus crisis end? I asked the experts
According to the invitation, Ursus has 7 calendar days to pay PLN 15.5 million. ARP stipulated that the voluntary non-fulfillment of the appeal will lead to additional legal measures to recover the debt, which will expose the company to additional costs.

What does Ursus say about this? The Board of Directors announced that "it will refer to the correspondence received and will take appropriate measures to protect the legitimate interests of its employees, creditors, issuer and shareholders in the ongoing restructuring proceedings".
ARP in case of non-repayment of the loan has several options. Maybe, like some creditors of Ursus, file a lawsuit in bankruptcy court. However, as this week's example shows, they are rejected. This was the case with PKO BP and & nbspGetin Noble Bank.

The court in & nbspOlsztyn suspended the examination of the applications of both banks until the simplified restructuring procedure requested by Ursus in connection with the emergence of COVID-19. Such protection is provided by the new regulations introduced by the government.

Source link