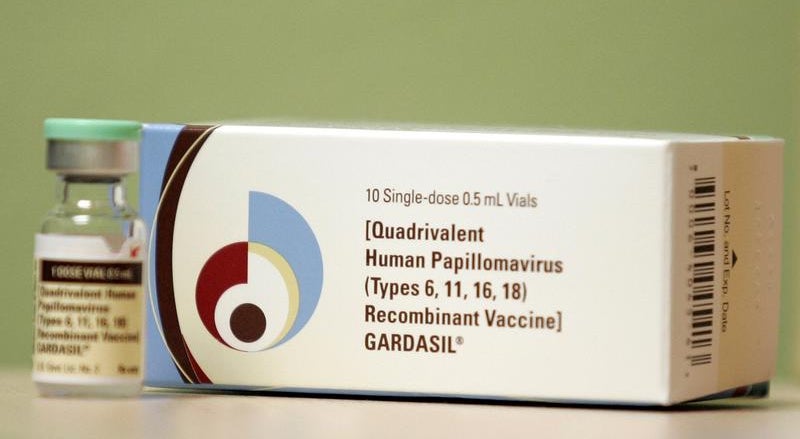 [ad_1]
The data were published by the Health Directorate General at a ceremony marking the tenth anniversary of vaccination against human papillomavirus (HPV), which can cause cervical cancer.
The HPV vaccine, with the vaccine included in the national vaccination program, started in October 2008.
Health Director General Graça Freitas today highlighted the high vaccination levels that have "put Portugal at the forefront of primary HPV prevention in the world."
According to official data, 750,000 young women are fully vaccinated against HPV, which accounts for 86% of the target population for the vaccine.
State Secretary for Health, Raquel Duarte, stressed that this indicator "far exceeds the goal set by the World Health Organization (WHO) itself.
Approximately 90% of cervical cancers can be prevented by vaccination but illness is still a leading cause of death among young women, being the second most common cancer in women aged 15-44.
[ad_2]
Source link