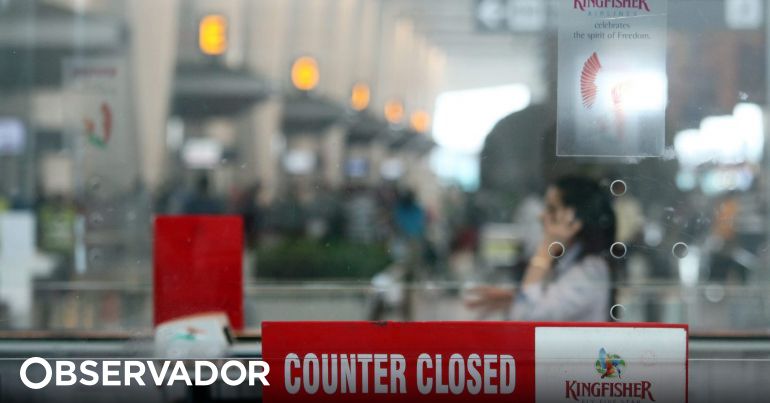 Kingfisher, owner of Brico Depot stores in Vila Nova de Gaia, Loures and Rio de Mouro, announced on Wednesday he would abandon the Portuguese market, where he has 213 employees. The company, which will also deport from Spain and Russia, has advanced its earnings for the quarter ended October 30, which is "committed to building a strong long-term business."
"As part of this commitment, we have made the decision to leave Russia, Spain and Portugal. This will enable us to implement our strategy more carefully and efficiently on our core markets where we can have or get a position market leader, "the group said.
In the same statement, Kingfisher details that Portugal's Brico Depôt reported operating losses of two million pounds (€ 2.2 million) between 2017 and 2018. Spain has already had operating profits of 2.2 million pounds and Russian losses of 8 million pounds (8.9 million euros) over the same period.
According to the company's website, the three stores in Portugal use 213 people. There are 1,882 employees in Spain, and 3,280 people work in Russia under the Castorama brand. In general, Kingfisher, operating in DIY and other household products, recorded sales in the quarter ended in October by more than three billion pounds (3.37 million euros), down 1.3 % "As-for-like" (ie in recurring terms in the two periods).
Kingfisher is present in 10 countries with 1,302 stores, approximately 79,000 employees and six million customers. Its main insignia are B & Q, Castorama, Brico Depot and Screwfix. In Turkey it works through a partnership with the local Koçtas company.
Source link