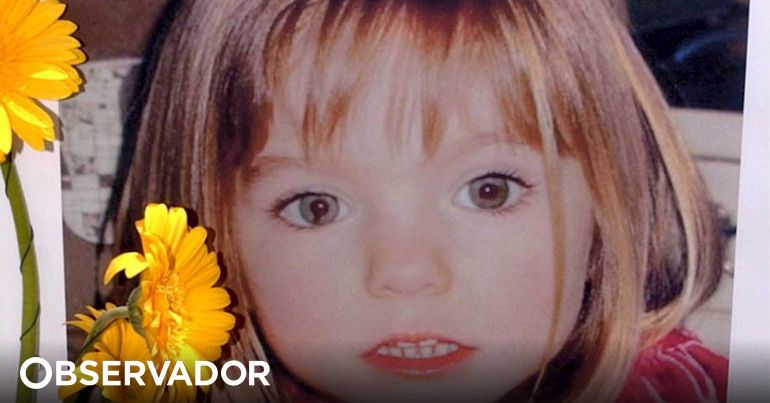 [ad_1]
The Interior Ministry again funded the police investigation into the disappearance of Madeleine McCann, about 171,000 euros (150,000 pounds), according to the BBC.
The London Metropolitan Police has so far received over 13 million euros (11.5 million pounds) in the so-called "Grange Operation," the funds of which have been renewed every six months. An operation that started in 2011, four years after the disappearance, and which led to the collaboration between the security forces in the UK and the Portuguese police two years later.
In this context, the Ministry of the Interior has already confirmed that the new Extension Fund will cover the next six months until March 31, 2019, after the end of previous funding in September of this year.
At the time of the 10th anniversary of the disappearance of Madeleine McCann in May last year, the police said that about 40,000 documents had been reviewed and that more than 600 people were investigated, ensuring that the investigation followed an "important research line". Already in May this year, parents Maddie – Kate and Gerry McCann – marked the eleventh anniversary of her daughter's disappearance through a Facebook post and Find Madeleine website, thanking everyone for their support, as well for their "persistent solidarity".
It is recalled that Madeleine was 3 years old when she was last seen in Praia da Luz, Algarve, in May 2007, where she and her family were on vacation. The English girl disappeared from an apartment as she slept beside her twin brothers.
[ad_2]
Source link