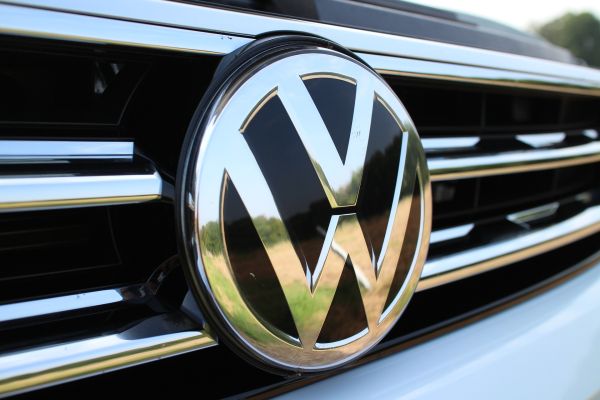 [ad_1]
German car group Volkswagen will invest 44 billion euros for the development of electric and autonomous cars and new mobility services by 2023 as part of the strategy of Europe's largest carmaker to produce mass-produced electric cars, according to Agerpres.
The amount of 44 billion euros is one third of the total planned spending for the period 2019-2023, Volkswagen said at the end of a meeting of its supervisory board in Wolfsburg.
"The Volkswagen Group has set a target in its strategy to accelerate the pace of investment. We will focus our investments on the future," said General Director Herbert Diess.
After having been involved in a scandal in handling diesel pollutants over the last three years, Volkswagen has decided to significantly increase its spending on technologies that are considered clean. Of the € 44 billion announced Friday, about 30 billion euros will be concentrated exclusively on the development of electric cars, a net increase compared to the global investment budget of 34 billion euros announced in 2017 for the period up to 2022.
"It is the largest industrial reconversion in the history of the group," said Stephan Weil, head of the Land of Lower Saxony, an important shareholder at Volkswagen.
The carmaker has decided that two of its factories in Germany will be reconverted to produce electric vehicles. In addition, the number of electric models will increase from six now to over 50 in 2025.
General Director Herbert Diess admitted that this "electric offensive" could initially affect earnings, but stressed that Volkswagen would become the most profitable electric car manufacturer due to the economies of scale it can achieve. Even the first generation of electric vehicles that would leave the production lines next year would have a positive contribution to the profit margin of the Volkswagen group, said Diess.
The Volkswagen Group portfolio consists of 12 brands, including VW, Lamborghini, Skoda, Seat, Bentley, Audi and Bugatti, as well as MAN and Scania trucks.
[ad_2]
Source link