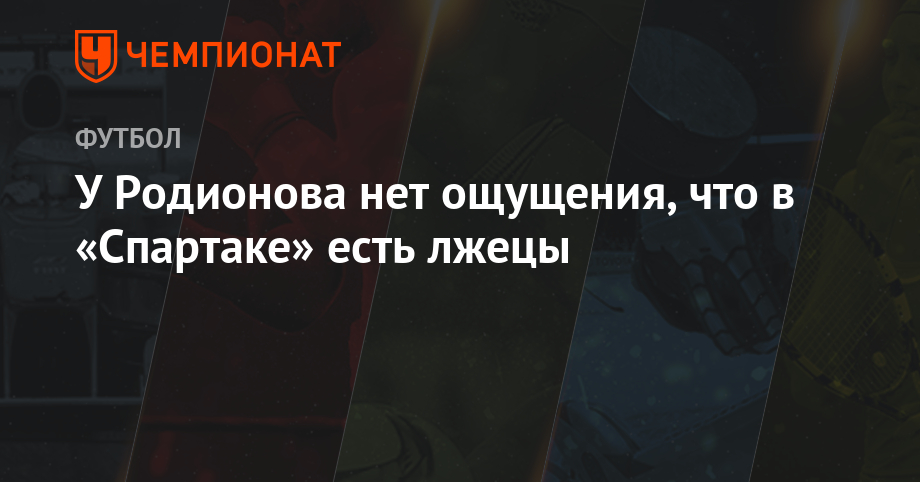 [ad_1]
Spartak's general manager Sergei Rodionov thinks there are no liars in the club.
"I do not have the feeling that there are liars in Spartak.
What destroyed the atmosphere? We tried to help and do our best. But it needs help when there is need and desire. Help was provided as needed.
Pilipchuk Care? There are internal things in the club that we can not bear. Let's leave it inside the team.
Why did the club not penalize Glushakov for "like"? Based on the coach's memorandum, the player is transferred to one or another composition. There is no "similar" concept, so the club does not have the right to fine a football player for anything that is not in the contract. Any agent may reject this. When Riancho, on the basis of an office note, asked for Glushakov's return, we did, "said Daniel Borozdin, a correspondent of the championship, informs Rodionova.
Rodionov: I tried to leave Spartak
[ad_2]
Source link