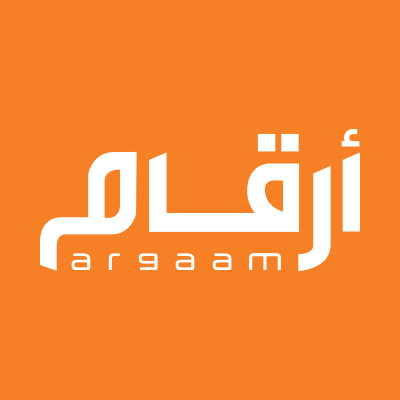 [ad_1]
The Real Estate Development Company of Riyadh signed a Memorandum of Understanding (MoU) with the Ministry of Housing on November 15, 2018, through which the Fund will develop residential units for residential beneficiaries on a part of the project site.
The company said in a statement on Tadawul that the signing of the latest partnership agreement with the ministry will be signed later, and the company will announce any updates at the time.
According to the data available in 'Numbers'Riyad Development Company is made up of 50% of Riyadh's Gross Development Land owned by Riyadh Development Company (85%) and Adair Real Estate Company (15%), equivalent to SR 573 million.
[ad_2]
Source link