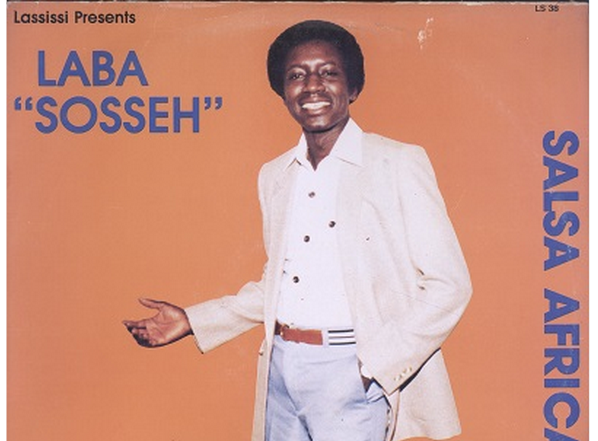 [ad_1]
" El Maestro Laba Sosseh, the story of the largest African salsero », is the title of a documentary currently filmed in West Africa.
A project, informs Rfi, funded by two friends, Senegalese musician Macky Sylla and Swiss director Lionel Bourqui. Who lived and grew up with the music of Laba Sosseh, this important character of music.
So, I want to tell the younger generation, the story of this huge singer, the first great star of African music, the voice of African-Cuban music in the 1960s until his death in 2007.
The two friends discovered pieces from the history of Laba Sosseh, including his first love "Seyni", his most beautiful song, according to them. Release of the film, an inheritance for younger generations, is scheduled for the summer of 2019.
After Senegal and the Gambia, Macky Sylla and Lionel Bourqui will go to Ivory Coast where Laba Sosseh lived for ten years.
[ad_2]
Source link