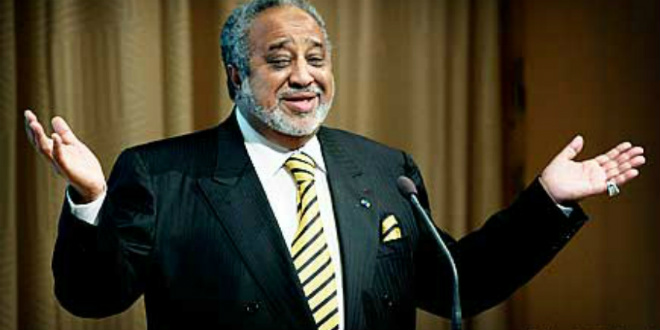 [ad_1]
This is the first in the annals of Moroccan justice and, undoubtedly, the jurisprudence. Executives risked seeing the liquidation of the refinery spread to their personal wealth, it's over. The expected decision, eventually arrived on Monday, the Casablanca Commercial Court (TCC) confirmed and refers to Mohammed Al Amoudi (CEO) and Jamal Baamer (DG) the main leaders of La Samir. Their property is subject to the winding-up procedure.
In these patrimonial sanctions, we must also see the expansion of Coral Hotels & Resort Company's judicial liquidation and the hotel company Samir Amphitrite Beach Mohammedia Hotel, of which El Amoudi was a major shareholder. Jamal Baamer and Coral Hotels & Resort Company have already appealed. This does not exclude the execution of the TCC decision.
Four foreign administrators are subject to sanctions by the same court, Bassam Abourdina, Jason Milazzo, Lars Nelson and John Ozold. All of these leaders have been sanctioned for a commercial period in Morocco for a period of five years.
Mohamed Hassan Bensalah (Holmarcom's CEO) and Mustapha Amhal (President Sofinam and former head of Somepi), two minority shareholders of Samir who were not found guilty of misconduct as members of the Board of Directors, escape these heavy sanctions. It is Abderrafi Bouhamria, judge-commissioner who will be responsible for the liquidation of Samir.
M.J.K
[ad_2]
Source link