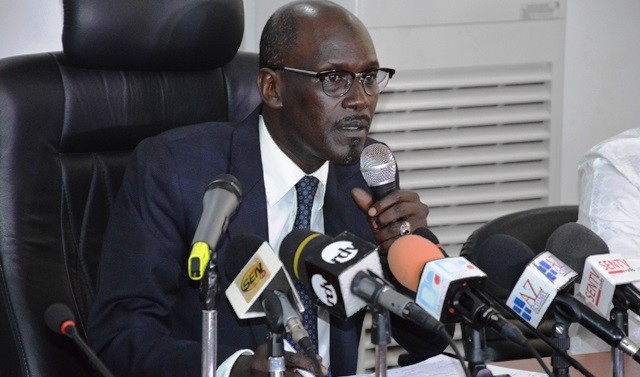 "The government has launched what it has negotiated. This is the response to the opposition made by the Secretary General of the Government on oil contracts.
Seydou Gueye, who is facing the press on April's permanent address, added that the government will " to share dividends with people, while preserving a predominant share for future generations".
Continuing, he says President Macky Sall has made a historic decision. " This is the publication of all oil and gas extraction contracts; This is a major democratic breakthrough that extends the scope of transparency to allow Senegal to appreciate the terms of negotiations that have as their starting point, to protect the best interests of the nation on the basis of the relevant provisions of oil and mining codes".
Source link