[ad_1]
The production plans of the German industrialists have been redrawn, their expectations for the coming months falling to 4.5 points in December compared to the November level of 5.6 points, according to the results of the latest business survey of the IFO institute.
"Although the picture is very different in different industries, several of them intend to reduce production," says IFO analyst Klaus Vohlrabe, according to a statement from the institute in Tanjug.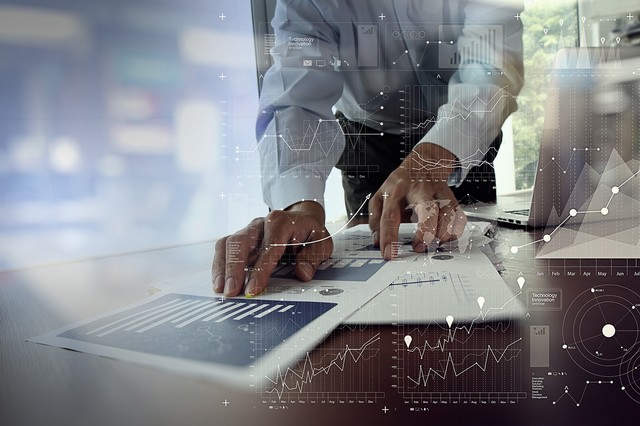 The pharmaceutical industry's expectations fell sharply from 36 points in November last month to just six points.
The car industry also intends to reduce production. Here, the index fell to minus 21 points in December from minus one point.
The most pessimistic expectations were expressed in December by manufacturers of leather and leather products, where the indicator was minus 33 points, as well as clothing manufacturers with a result of minus 40 points.
On the other hand, the furniture industry expects a significant increase in production. Their indicator rose from three points in November to 24 points last month.
Production plans in the textile industry have also been strengthened and there is great optimism among computer manufacturers, whose production expectations remained at 28 points in December.
As far as beverage producers are concerned, they have so far rejected the planned reduction in production. Their indicator rose to minus one point in December from minus 21 points in November. A similar situation has been recorded among food producers.
The German Federal Statistical Office is expected to publish data on industrial production in November.


[ad_2]
Source link