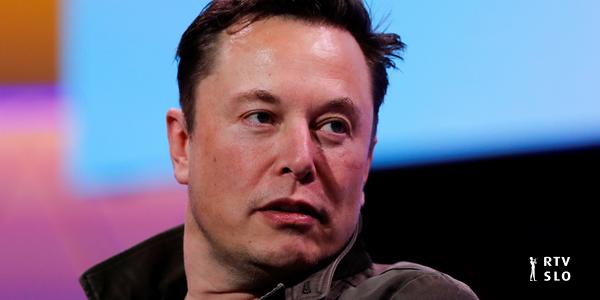 [ad_1]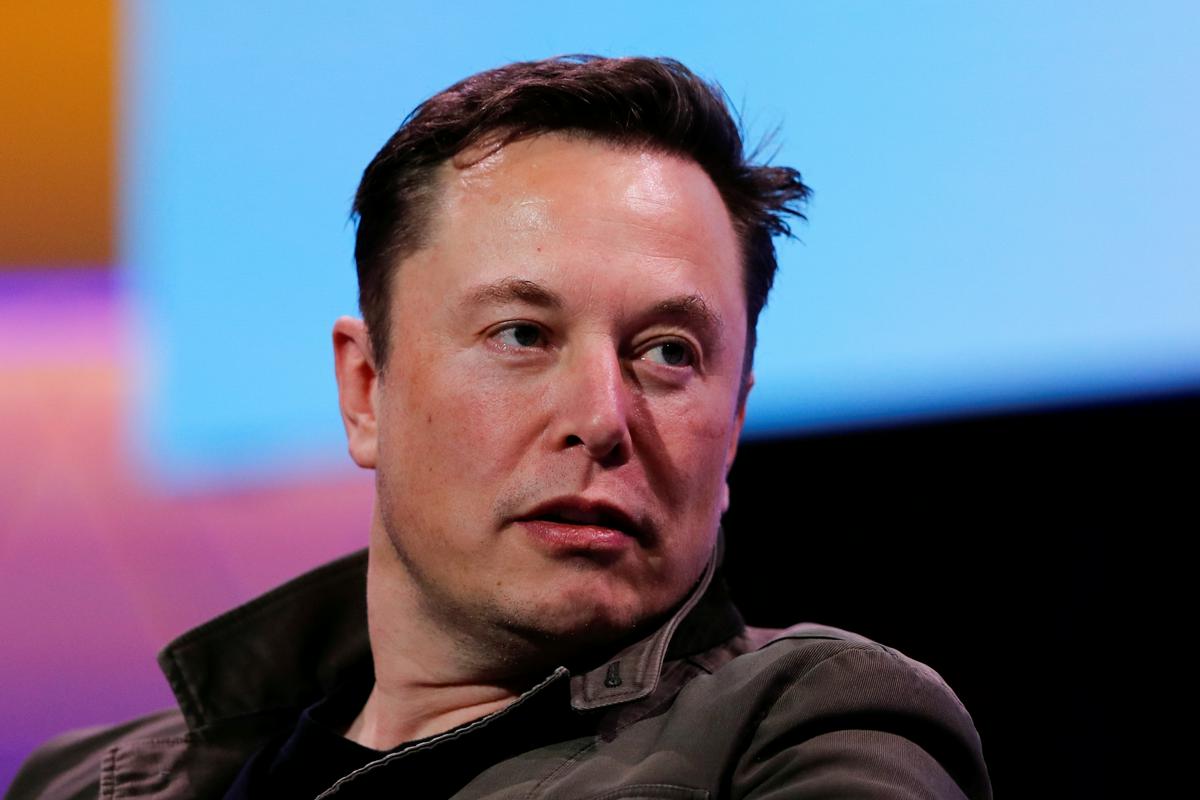 Musk has been at the top of the Bloomberg rankings since October 2017. Most of its assets are the shares of the car manufacturer Tesla, which have increased by 700% in the last 12 months.
Musk, who has 41 million followers on Twitter, overtook Microsoft co-founder in November. Bill Gates. It ranks third on the scale with $ 134 billion. Jeff Bezos, second on the list of the richest earthlings, is less than an inch 10 billion less than Musk.
"How weird" Musk wrote on Twitter when he was reminded that he had become the richest man on earth. "Nothing, back to work …"
Musk, 49, was born in South Africa and holds an American and Canadian passport. He became a millionaire at the age of 30, after selling his Zip2 online advertising platform to computer company Compaq in 1999.
He later founded the online bank X.com, which later merged with PayPal, which in 2002 was bought by eBay for $ 1.5 billion. He is now the CEO and majority owner of Tesla and SpaceX.
In December, Musk, 49, moved from California to Texas tax-free.
// Production steps of ECMA-262, Edition 6, 22.1.2.1 Array.from||(Array.from=function(){var r;try{r=Symbol.iterator?Symbol.iterator:"Symbol(Symbol.iterator)"}catch //IE11 polyfill if (!String.prototype.includes) { String.prototype.includes = function() { 'use strict'; return String.prototype.indexOf.apply(this, arguments) !== -1; }; }
// Cookie helper var cookieHelper = { getCookie: function(name) { var value = "; " + document.cookie; var parts = value.split("; " + name + "="); if (parts.length == 2) return parts.pop().split(";").shift(); },
setCookie: function(name, value, days) { var d = new Date; d.setTime(d.getTime() + 24*60*60*1000*days); document.cookie = name + "=" + value + ";domain=.rtvslo.si;path=/;expires=" + d.toGMTString(); },
deleteCookie: function(name) { cookieHelper.setCookie(name, '', -1); },
cookieExist: function(cookieName) { if (document.cookie.split(';').filter(function(item) { return item.includes(cookieName + '=') }).length) { //console.log('Cookie founded!'); return true; } return false; } }; // END: Cookie helper
// iProm (function(a,g,b,c){ a[c]=a[c]||function(){ "undefined"===typeof a.ipromNS?(a[c].q=a[c].q||[]).push(arguments):a.ipromNS.execute(arguments)}; var k=function(){ var b=g.getElementsByTagName("script")[0];return function h(f){ var e=f.shift();a[c]("setConfig",{ server:e}); var d=document.createElement("script");0-1){ cookieConsent = true; } var $sid = 'zabava'; var $ssid = 'zanimivosti'; if($sid == ''){ $sid = 'default'; } if(cookieConsent == false){ $sid = 'safe'; $ssid = ''; } //console.log('rtvslo',$sid,$ssid); _ipromNS('init', { sitePath: ['rtvslo',$sid,$ssid], cookieConsent: cookieConsent }); // END: iProm
// Dark mode, Comments & Login if (document.cookie.indexOf('darkModeEnabled=true') != -1) document.body.classList.add('dark-mode'); if (document.cookie.indexOf('showComments=true') != -1) document.body.classList.add('show-comments-enabled'); if (document.cookie.indexOf('APISESSION') != -1){ document.body.classList.add('user-logged-in'); }else{ document.body.classList.add('user-logged-out'); }
// Mobile check var mobile = false; var mobile_xs = false;
var checkIfMobile = function checkIfMobile() { var w = window.innerWidth || document.documentElement.clientWidth || document.body.clientWidth;
w < 992 ? (mobile = true) : (mobile = false); // 992px = lg breakpoint w < 576 ? (mobile_xs = true) : (mobile_xs = false); // 576px = sm breakpoint }; checkIfMobile(); window.addEventListener("resize", checkIfMobile); // iOS standalone var isIos = function isIos() { var userAgent = window.navigator.userAgent.toLowerCase(); return /iphone|ipad|ipod/.test(userAgent); }; // Detects if device is on iOS var isInStandaloneMode = function isInStandaloneMode() { return "standalone" in window.navigator && window.navigator.standalone; }; // Detects if device is in iOS standalone mode var showIosNative = false; if (window.location.href.indexOf("show-ios-native") !== -1) document.cookie = "showIosNative=true"; if (document.cookie && document.cookie.indexOf("showIosNative=true") != -1) showIosNative = true; if ((isIos() && isInStandaloneMode() && mobile) || showIosNative) document.body.classList.add("ios-standalone"); // Facebook if(document.cookie && document.cookie.indexOf("cc_social=yes") > -1){ (function(d, s, id) { var js, fjs = d.getElementsByTagName(s)[0]; if (d.getElementById(id)) return; js = d.createElement(s); js.id = id; js.src="https://connect.facebook.net/sl_SI/sdk.js#xfbml=1&autoLogAppEvents=1&version=v3.1&appId=142347525793254"; fjs.parentNode.insertBefore(js, fjs); }(document, 'script', 'facebook-jssdk')); }


[ad_2]
Source link