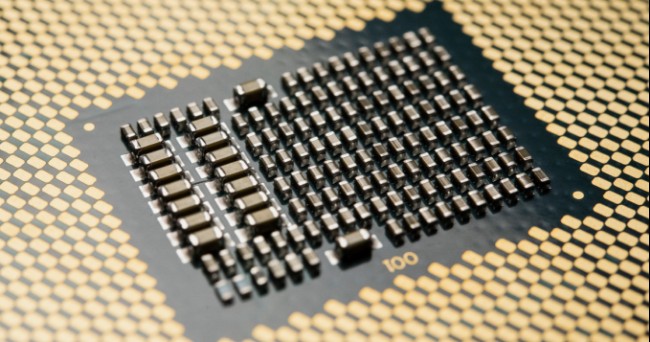 [ad_1]
According to recent talk about PTT, netizens pointed out that since 10 nm Intel is still blocking, it intends to continue using the 14nm process next year to introduce a new 10-core Comet Lake architecture processor for Main Market.
On the other hand, as the number of cores grows, Intel also considers importing the 10 cores that were previously used only in Xeon processors to reduce latency between cores.
You worry that if the number of cores is increased to 10 without changing the process, heat will be the biggest challenge. It should be noted that the current 8-core Core i9-9900K has a very high heat when used with a high thermal conductivity bonding solution. It has to be pressed with a high-cooled or chilled cooling cooler integrated with water, the more it will increase the number of coils to 10 in the future. It can only be possible to cope with a personalized water cooling system.
More detailed information may have to wait until the Intel Rooadmap update for DT / IoTG in the fourth quarter of this year, we will continue to track the report.
[ad_2]
Source link