[ad_1]
The UAE "Address and Address" initiative has adopted about 500 titles for a new issue of 1334 requests received from publishers and authors from the United Arab Emirates and Arab countries as part of the second phase of the issue of print headlines 1001 Emirates in 2018 and 2019.
The initiative supported 700 editorial titles under the umbrella of the EAU Publishers Association and 301 titles for emirate authors with a budget of 5 million AEDs and held a series of signing ceremonies in its pavilion at the Sharjah International Book Fair to inform the public and visitors about the new versions.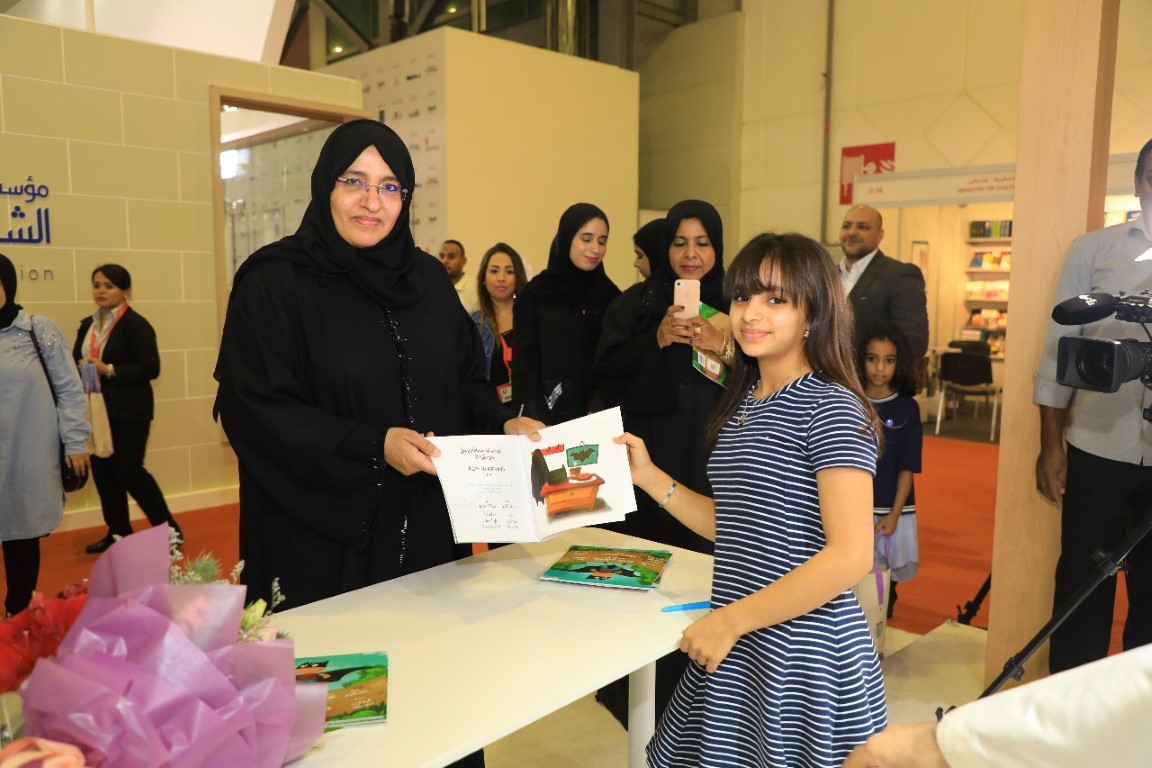 Majid Al Shehhi, director of the initiative, said: "Ensuring that the author's publications of authors are present in all major Arab and international cultural forums to help readers and editors become familiar with the creative literary achievements of the UAE and open a window of knowledge with their counterparts from all over the world. "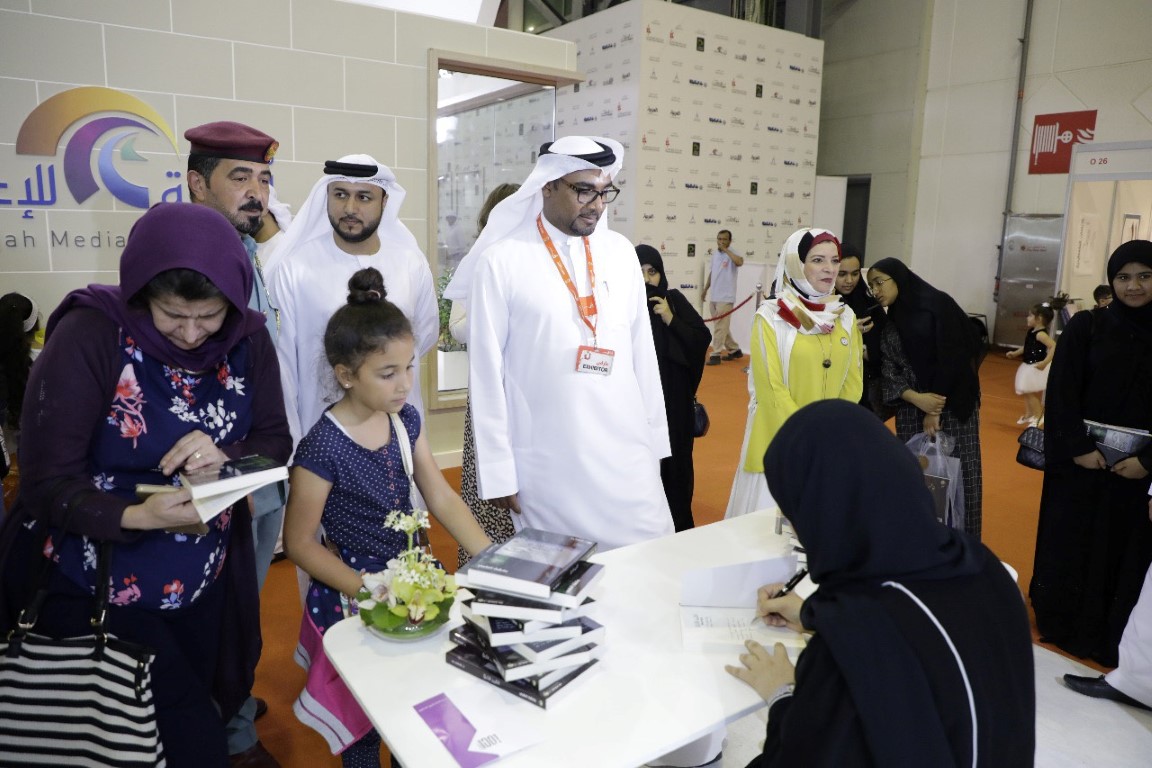 The director of the "One thousand title and address" initiative took note of the participation of a number of names in the United Arab Emirates that have been able to highlight their talent and ability to cultivate local cultural reality with many aesthetics.
[ad_2]
Source link