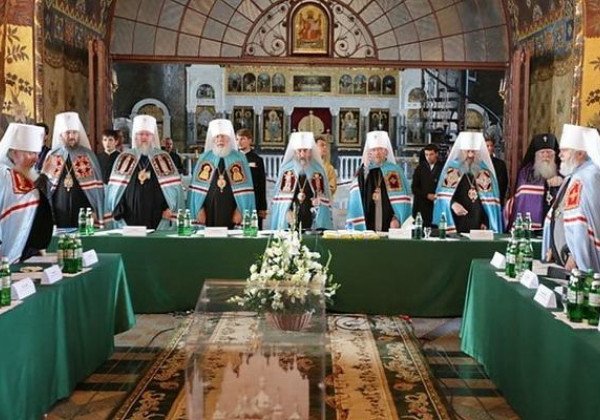 [ad_1]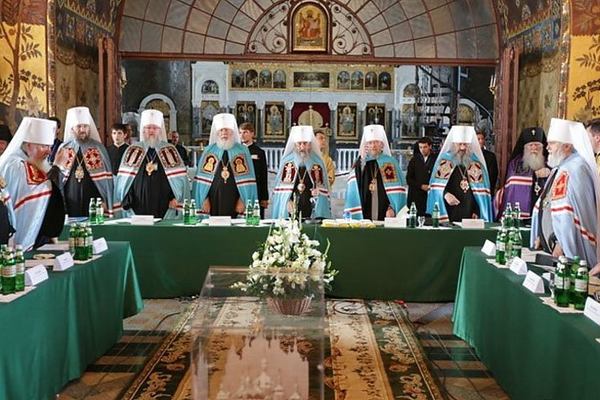 An emergency meeting of the Synod, which caused the interruption of the previous meeting of the church hierarchs and the president of Ukraine Petro Poroshenko, as well as the decisions taken by the clergy at this meeting, will not interrupt the process of creating the Ukrainian Orthodox Church.
"A week ago, the President of Ukraine started a meeting with all UOC-MP hierarchs, inviting them to the House of Ukraine, but who does not want a result, seeks to refuse. The deputy hierarchs began to seek explanations in order not to meet: they say the place does not fit, "Svyatoslav Tsegolko, press secretary of Petro Poroshenko told his Facebook page. He stressed that the Cathedral was probably held "according to a scenario sent from Moscow".
Tsegolko also said that the "language of the ultimatum requirements" spoken by UOC-MP is inappropriate, because the absolute majority of state citizens support autocephaly.
"Therefore, going against the will of our peoples is obviously a way to nowhere," Tsygolko said.
"The president invited the UOC-MP leaders to participate in the dialogue to hear information from the beginning about the talks with the Ecumenical Patriarch, the agreement between Ukraine and the Patriarchate of Constantinople, and the willingness of the Ecumenical Throne to facilitate the unification of the Council." open, "concluded Tsegolko.
Remember, the Synod of the Orthodox Church of the Moscow Patriarchate refused to meet with the guarantor on its territory – at the Ukrainian House, after the President of Ukraine Petro Poroshenko did not come to the widely-announced meeting with the UOC-MP Episcopate in Kiev-Pechersk Lavra.
Subsequently, the decisions of today's meeting of the Synod of the Moscow Patriarchate's Orthodox Church were known. In particular, we are talking about breaking relations between UOC-MP and Constantinople and refusing to participate in the process of creating the Ukrainian Orthodox Autocephalous Orthodox Church.
[ad_2]
Source link